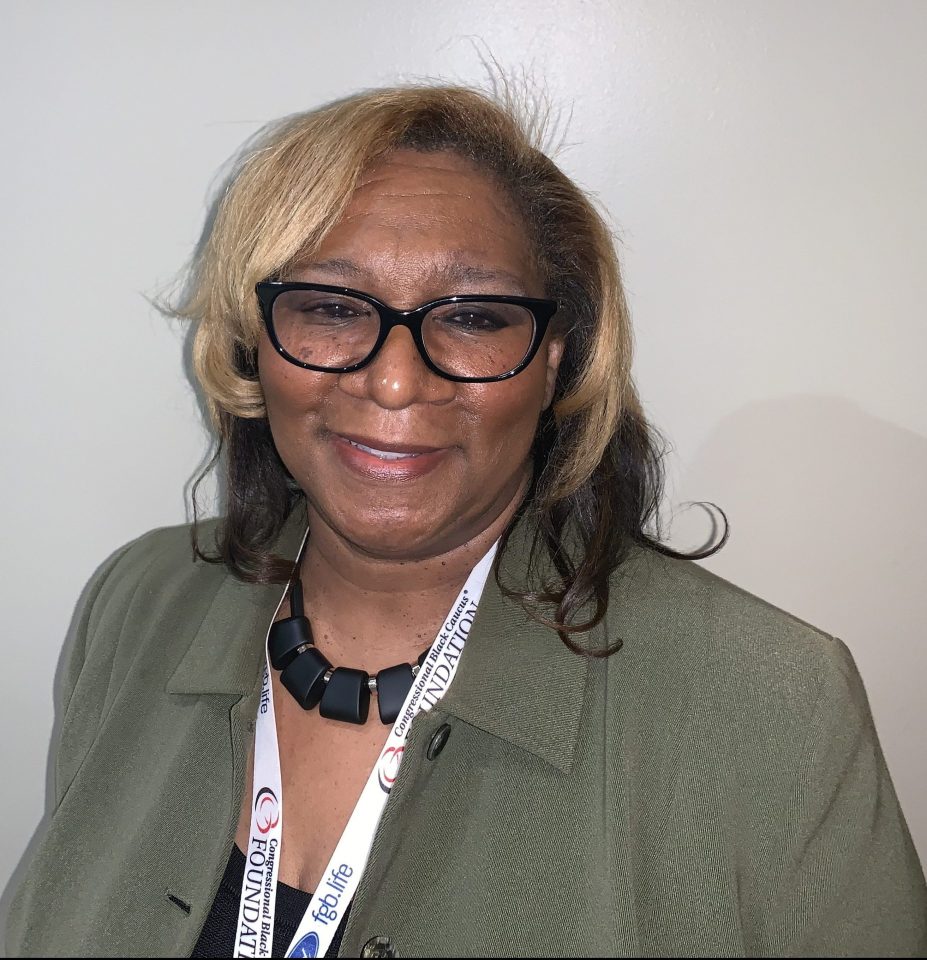 ConocoPhillips has elevated its focus on diversity and inclusion by recruiting students at one of the nation's public historically Black universities for the company's information technology, supply chain and finance functions.
Headquartered in Houston, Texas, ConocoPhillips is the world's largest independent exploration and production company based on proved reserves, production of liquids and natural gas.
In an interview with Cassandra Corley, director of IT Internal Audit at ConocoPhillips, emphasized the importance of diversity within a company. "I think that valuing diversity is important. It gives companies a competitive advantage when we have different perspectives at the table," Corley said.
"When companies embrace diversity, what they are getting is different perspectives. Our differences — color, gender, ethnicity, etcetera — gives us different experiences and perspectives."
The University of Southern Mississippi alumna said having people of different backgrounds who have been through different life experiences allows the company to gain different perspectives and make better decisions.
"When you have different perspectives seated at the table that means you have different information or data to evaluate," she added. "When you have more information, it helps you make more informed and better decisions. When a company makes better decisions, they make or save money, which in turn increases profitability."
Click here to continue.