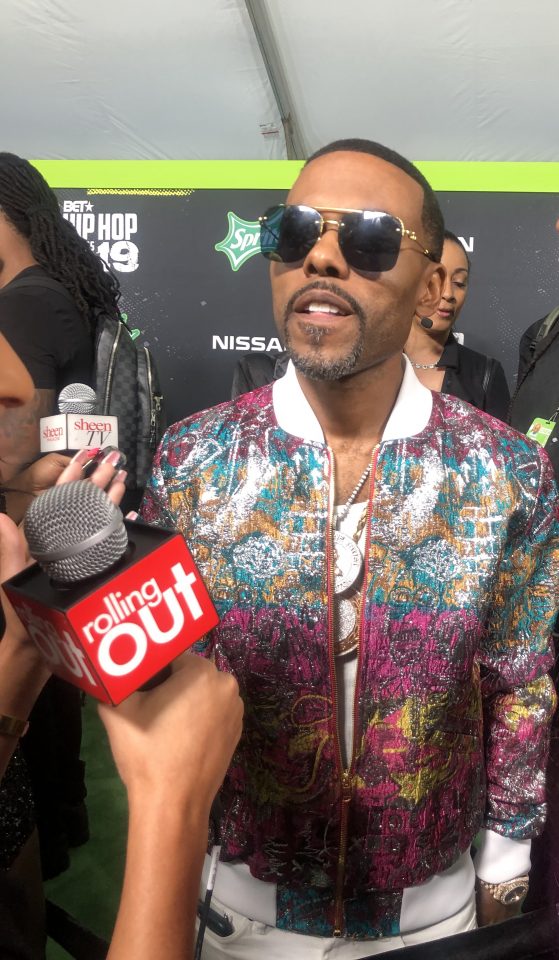 The 2019 BET Hip Hop Awards returned to Atlanta on October 5, 2019 for a night of performances from some of the hottest artists in the game and bold fashion moments.
Comedian and artist Lil Duval hosted the big night in hip-hop that celebrates music, community, and culture. After two years in Miami, the awards ceremony returned to Atlanta where it served as the home base for the annual show which began in 2006.
"Hot Girl Summer" leader, Megan thee Stallion, Chance the Rapper, Rick Ross, Saweetie and more hit the stage this year. R&B superstar Teyana Taylor and Academy Award-nominated actor and star Daniel Kaluuya were some of the night's presenters giving out some of the most anticipated awards such as Album of the Year and Best New Artist.
The BET Hip Hop Awards honor an iconic individual who has impacted the industry with the "I Am Hip Hop" award. This year, the award was presented to Grammy award-winning rapper and fashion icon Lil Kim.
The show is also known for its unique ciphers that give artists an opportunity to showcase their freestyle skills. This year, the BET Hip Hop Awards will feature the first live battle rap hosted by Ultimate Rap League founder Smack, featuring noted battle rappers DNA, Geechi Gotti, T-Top, and Shotgun Suge.
The show will air on Tuesday, Oct. 8, 2019, at 8/7c on BET Networks.