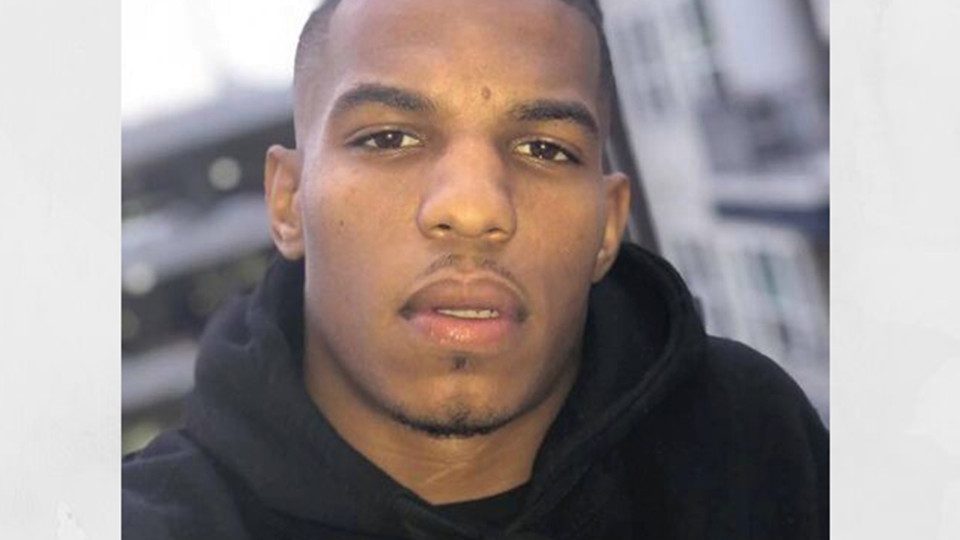 A man who testified against Amber Guyger has been found dead days after his testimony. According to "Dallas Morning News," Joshua Brown was found shot to death in Dallas over the weekend.
Brown, 28, testified in Guyger's murder trial last week and told the jury that he heard the gunshots at the complex where Botham Jean was slain. Brown lived across the hall from Jean at the time. He said that he heard Guyger and Botham having some kind of verbal exchange before the gunshots.
Guyger would eventually be found guilty, but she was only sentenced to 10 years in prison.
Brown was found on Friday night with multiple gunshot wounds to the back, thigh and mouth. He eventually died at Parkland Memorial Hospital.
Civil rights attorney S. Lee Merritt shared his thoughts on Brown's untimely death in a Facebook post.
"Brown lived in constant fear that he could be the next victim of gun violence," Merritt wrote on Facebook. "Brown deserves the same justice he sought to ensure the Jean family."
Police have yet to release a description of a suspect.