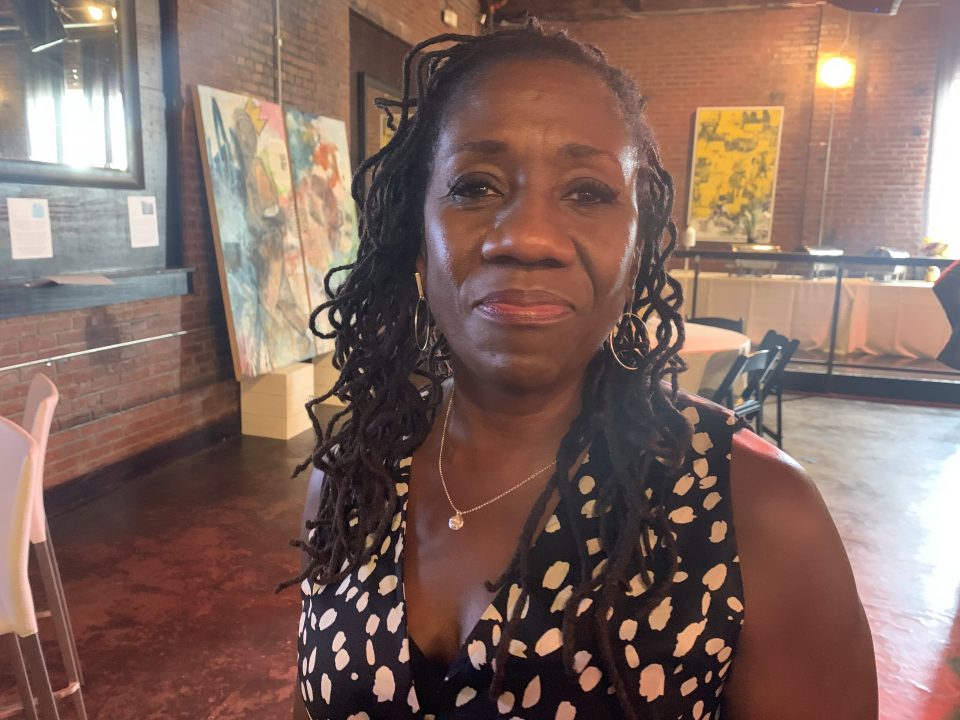 Sherrilyn Ifill has been committed to justice and equality for more than three decades. She is the president and director-counsel of the NAACP Legal Defense and Educational Fund Inc., an organization separate from the NAACP that focuses on civil rights law.
As the second woman to hold that position, Ifill represented the organization at the Civil Rights X Tech Convening 2019 in Atlanta, which included a panel discussion that examined how free expression turns into racist threats on Facebook.
Rolling out spoke with Ifill about the importance of tech in connection with the public.
Why was it important for you to be apart of Civil Rights X Tech?
Well, one of the most important civil rights issues of our day is the way in which tech intersects with civil rights. It's powerful. It's part of all of our lives. It moves fast. It affects the economic, political and social lives of African Americans every day. And it's vitally important that we be honest and have candid conversations with tech holders about the responsibilities that we think they have to the public.
Do you have any advice moving forward as far as what can be done to increase diversity in the tech space?
To be honest, that's important as always in every space. And so I support that, but I actually think it's more important that we [are] focused on what are the principles that ought to govern the way tech companies intersect with the public and the platforms that they present to the public because I don't presume that diversity will eliminate the problems that we see around algorithmic bias, that we see around ad content bias and so forth.
Those are real substantive issues that will begin to educate ourselves about, wake up to, and then provide a platform in which a diverse workforce can carry forth the principles that we think support our communities and that are consistent with our civil rights vision. But it's not going to just be solved by diversity. It has to be solved by a real commitment of the company's, or it has to be solved by real regulation by our government of the tech companies and how they interact with [the] public.