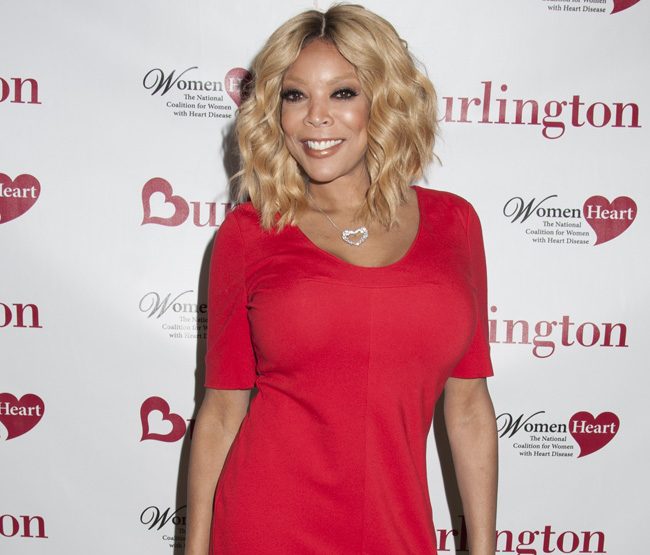 To say that Wendy Williams got her groove back is an understatement.
Williams, the daytime talk show queen, who became a star by dissecting other stars on radio and then TV, has accrued enough industry cachet to get her own star on the Hollywood Walk of Fame.
The New York Daily News reports that Williams, the executive producer of her own eponymous talk show, will get the 2, 677th star on Oct. 17. Williams star will be placed near "American Horror Story" creator Ryan Murphy and actor-writer Jason Bateman, according to the Hollywood Chamber of Commerce.
This Walk of Fame distinction goes along with Williams' induction into the National Radio Hall of Fame ten years ago. She is also the author of the New York Times best-selling memoir Wendy's Got The Heat, with Karen Hunter.
The Daily News states that the lifelong New Jersey resident eventually graduated to syndicated television after reaching an astronomical 12 million viewers nationwide on radio. Her biggest career breakthrough was perhaps the combative 2003 interview with the late, legendary singer Whitney Houston who then exposed her mental health problems and drug abuse.