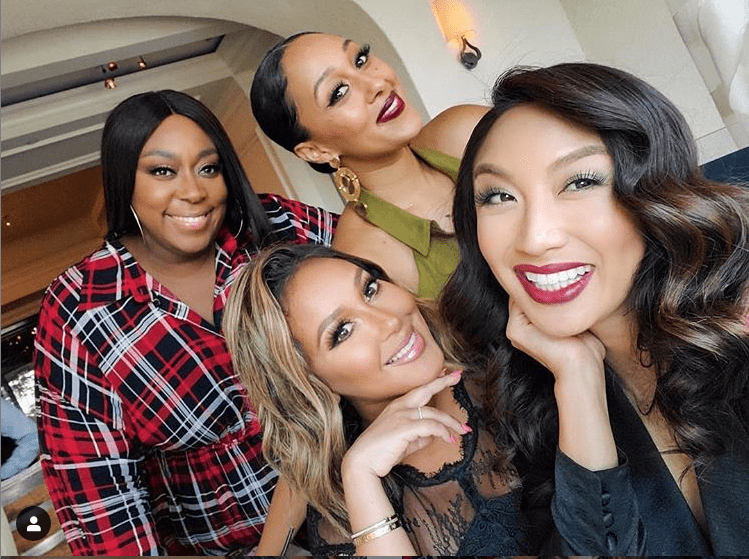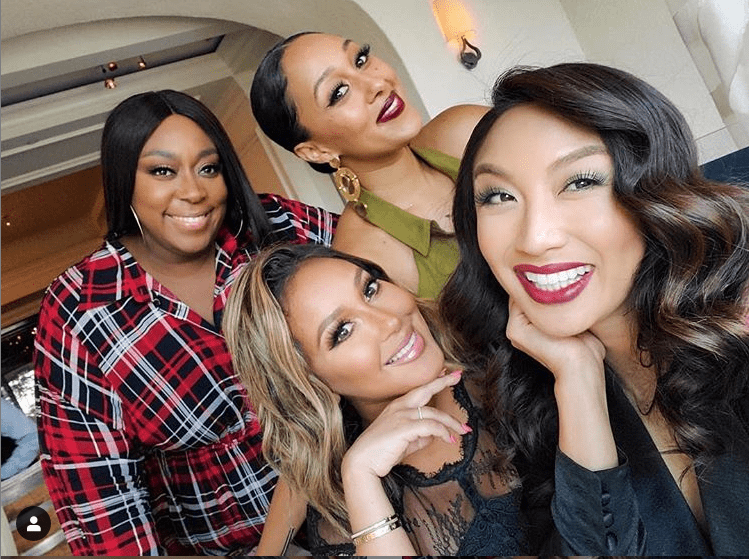 "The Real" co-host Jeannie Mai has been very public about her new relationship with rap boss Jeezy ever since they made their romance "Instagram official."
During the latest episode of "The Real," Mai, 40, began to tear up as she discussed how wonderful her bond is with Jeezy, aka Jay Wayne Jenkins, 42. And Mai also threw some serious public shade at her ex-husband, Freddy Harteis, on his deficiencies in their now-defunct marriage.
Mai and Harteis were married from 2007 to 2017, and their divorce was finalized last year. Mai met Jeezy at the end of last year and went public with their romance a few months ago.
"When [Freddy] said things like 'good for you' or 'that's cool,' I'm like, that's great, he supports me! Awesome! That to me is my standard of support. I didn't even know until, honestly,  my new relationship that something as basic as…" she began before trailing off and tearing up. "I'm not crying to feel bad for me. I'm crying because it was just so touching. But even something as basic as, like, at his birthday party, he left his birthday to drive me to the airport to Atlanta. I was, like, 'Yo, I can Uber…' He was looking at me like, 'Are you crazy? Like, I need want to see you off, to drive you to the airport.'"
With her co-hosts supporting her, Mai implored her audience to "be mindful of your standards."
She added, "Sometimes being alone in that time I took for myself was my upgrade."
Check out the episode of "The Real" below: