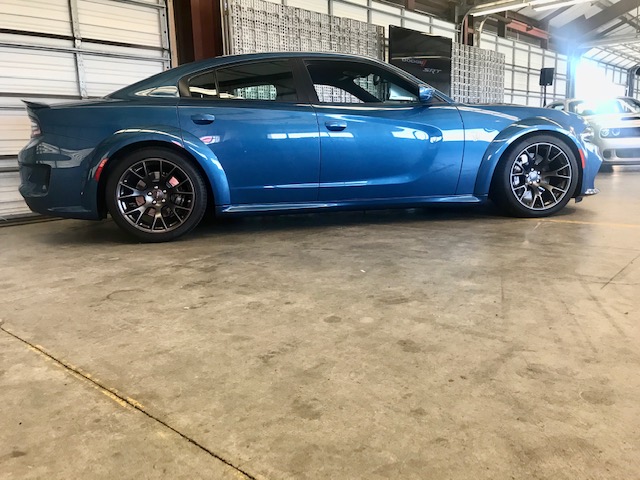 When Dodge first announced that the 2020 Charger SRT Hellcat Widebody would be "the most powerful and fastest mass-produced sedan in the world," I was a bit skeptical. To validate their statement, Dodge invited rolling out to Sonoma Raceway, in Sonoma California to test drive the Hellcat.
At first glance, the Charger SRT Hellcat Widebody commands attention. Dodge's Widebody Package gives the Charger a more aggressive look along with bold and aggressive color options such as the new Frostbite, Sinamon Stick and Hellraisin. Dodge also added 3.5 extra inches on the fender flares over wider tires and deeper wheels which augment the car body. This new muscle look is sure to catch the eyes of Charger enthusiasts. Chris Piscitelli, SRT exterior design manager describes the car best, "bold, and even a little offensive."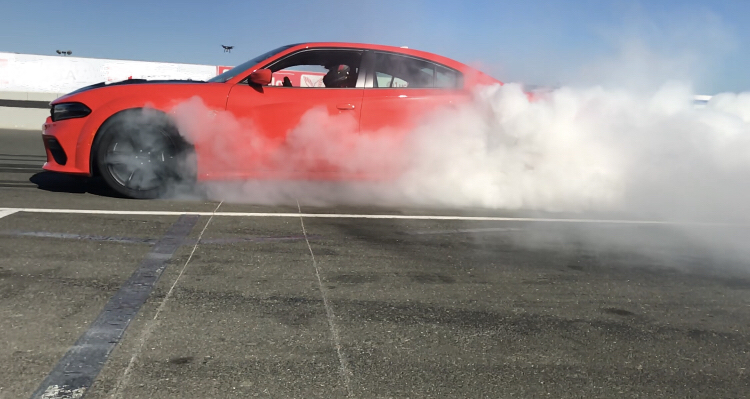 The performance of this American muscle car is amazing. Dodge packaged the Charger with a supercharged 6.2 liter HEMI Hellcat V-8 engine with 707 horsepower. Fans of the Charger will love its power and durability to handle the streets as well as the track.
At Sonoma Raceway in Sonoma, California, rolling out got to see first hand what the Hellcat can do. Dodge offers wider 20-inch tires, offering more grip on the road as well as the race track.  From 0-60 miles per hour in 3.6 seconds you can see just how fast this Hellcat can burn rubber!
There are six Dodge Charger models available. Each offering a wide range of performance from the efficient V-6 power to the limited production 717 horsepower Daytona 50th Anniversary Edition. The Manufacturer's Suggested Retail Price starts at $69,645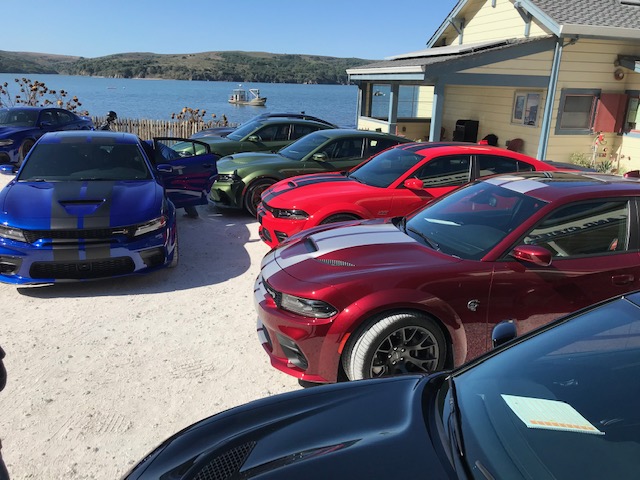 Hellcat fans, the 2020 Charger Hellcat is everything Dodge says it is.  Once behind the seat, it doesn't take long to be swept away by this car's massive power. The 2020 Charger SRT Hellcat Widebody is "the most powerful and fastest mass-produced sedan in the world."