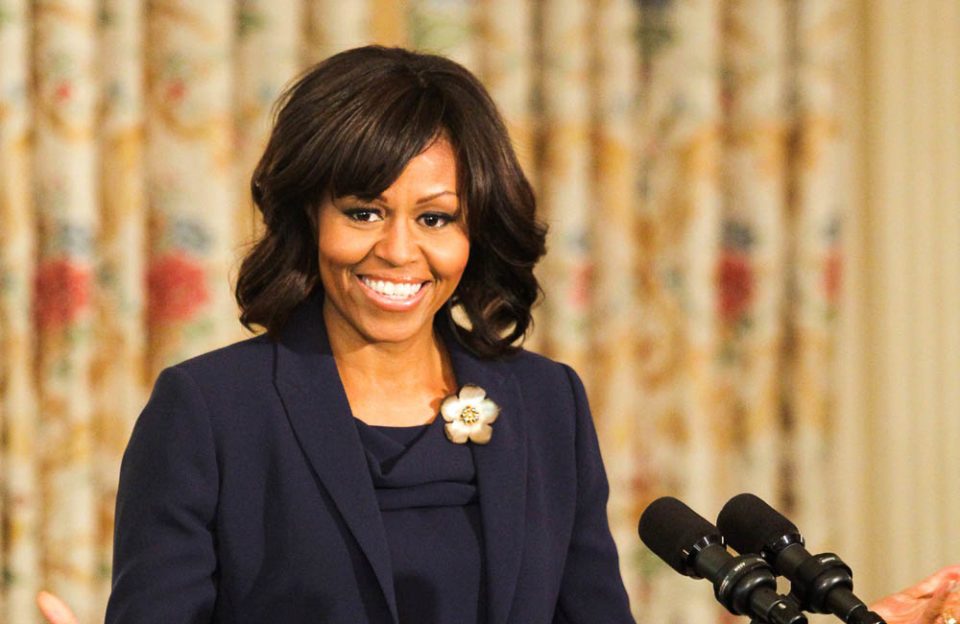 Former first lady Michelle Obama flossed her sculpted abs on Instagram, creating an internet traffic jam because of her serious workout glow.
The wife of former President Barack Obama repeated for her 33 million Instagram followers the oft-stated truism that there is no gain without pain in the workout room.
"It doesn't always feel good in the moment," she wrote. "But after the fact, I'm always glad I hit the gym. How did you all take care of yourself on this #SelfCareSunday? 💪🏾."
Obama ceaselessly promoted health and proper nutrition, especially for children, throughout her eight years in the White House. She even grew her own garden on the White House's South Lawn to promote eating healthy foods that you can grow yourself.
Obama told "CBS This Morning" star anchor Gayle King that women need to help "un-train" each other when it comes to putting their own health behind their other duties.
"When it comes to our health as women, we are so busy giving and doing for others that we almost feel guilty to take that time out for ourselves," Obama said.
"A lot of mothers will understand this because I found myself looking around after I had my kids, and I didn't have time for me, but my husband was at the gym every day. And I was like, 'Well, how are you going to the gym?' He was like, 'I make time for the gym.' I was like, 'What?'"
Especially now that she's an empty nester, Obama appears to be finding it easy to elevate her own health and fitness to the top of her personal priority list.