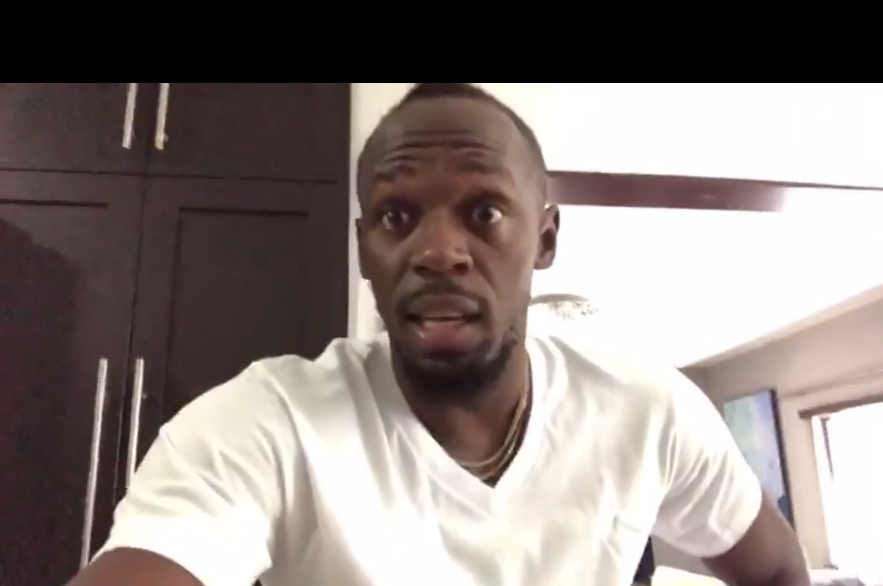 Usain Bolt, widely considered the greatest and most charismatic Olympic track champion of all time, has announced he is ready to play football — again.
Specifically, the Jamaican-born sprint hero has his eye on two teams in particular: the New England Patriots and the Green Bay Packers.
"If the Patriots or Aaron Rodgers call me," Bolt said. "If they call me, I'm ready!"
The former fastest man in the world, who became a megastar during the 2012 Olympics even as swimming icon Michael Phelps was breaking every aquatic record known to man, has already tried his hand at the original football.
Bolt retired after the 2017 world championships and then tried his hand at what is considered the real football — known as soccer in America. But after he was given a contract by Australia's Central Coast Mariners in 2018, he quit after just eight weeks.
TMZ reports that the 6-foot-5 world-class athlete still runs a 4.2 in the 40-yard dash — coveted numbers by any pro football team.
Check out what he has to say below: