Meghan McCain blasted by Cory Booker for being rude on 'The View'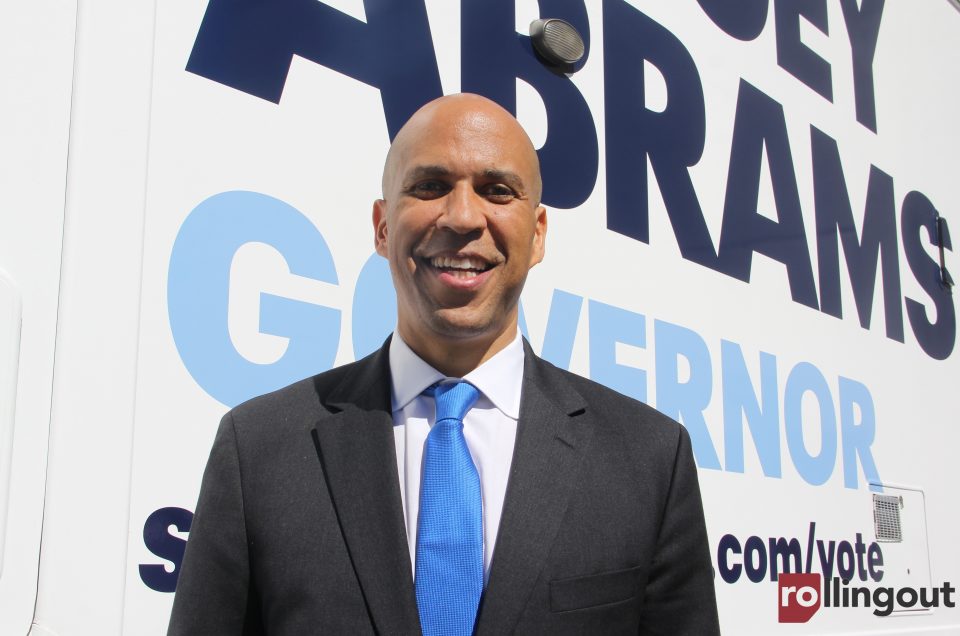 Meghan McCain continues to catch heat for being rude on "The View." One day after McCain was scolded by co-host Whoopi Goldberg for being loud and not allowing other co-hosts to speak, the right-wing commentator was blasted by presidential hopeful, Sen. Corey Booker.
During an episode of the "The View" on Oct. 31, the panel discussed gun reform with Booker. McCain questioned Booker's stance on gun buyback programs. "I want to know how you think you and Beto O'Rourke are going to go to red states and go to my brother's house and get his AR-15s," McCain said, "because let me tell you, he's not giving it back."
Booker responded by saying, "I'm not where Beto is in the way he's talking about this," and McCain interrupted by saying, "good, because he's crazy."
Booker then took a moment to call out McCain for her rudeness by saying, "We should watch the way we talk about each other." McCain responded by saying, "He has no problem doing it to me, he was very nasty to me about this."
Booker responded by saying, "But you and I both know when somebody does something to us doesn't mean we show the same thing back to them."
"The View" applauded for Booker as McCain continued to speak louder to make her point.
On Oct. 30, Goldberg also chided McCain for disrespecting her colleagues by saying, "This show has always had the ability to have different points of view, which we respect around the table, and when we talk to each other, we also exhibit respect."
View the video clip after the jump.