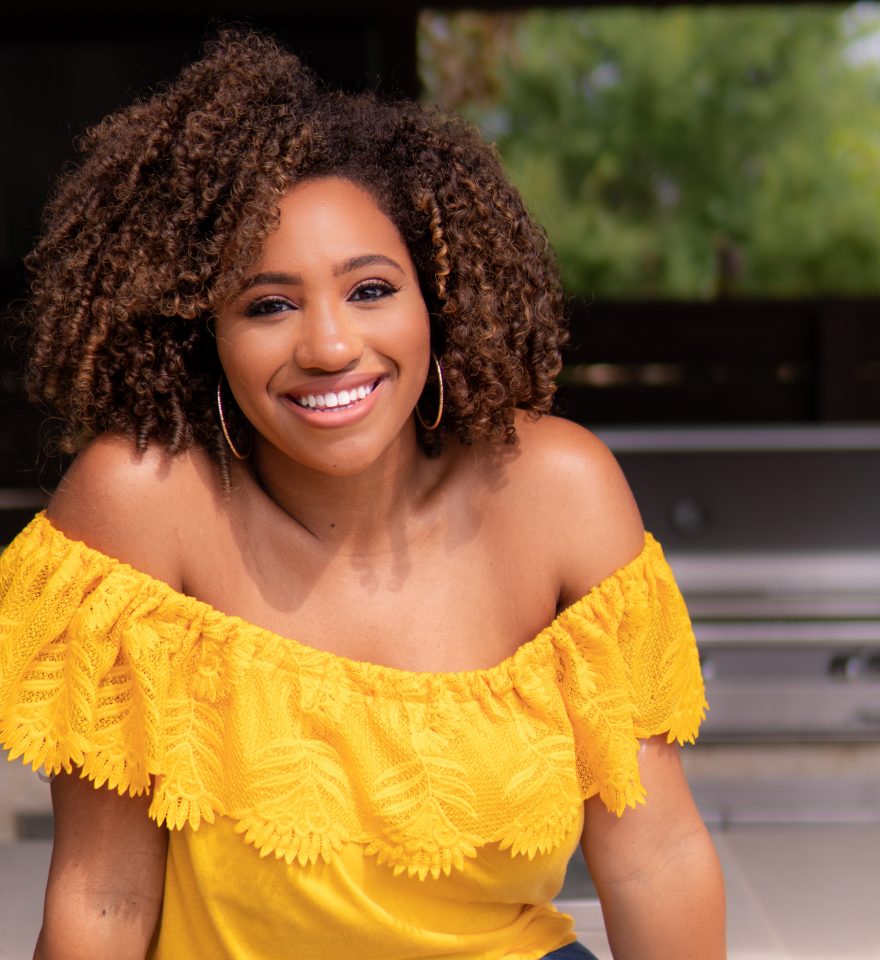 Marissa Allen is a world-class foodie. From her passion for pastries and sweets, Allen started making cookies in her home kitchen with the intention of sharing them with friends and family. This sweet fervor ignited Allen's sense of entrepreneurship to start her own gourmet cookie company, The Cookie Society.
Since June 2018, Allen weekly ships her deliciously divine cookies nationwide. Just in time for the holiday, Allen will be opening the doors to her first storefront, in Frisco, Texas.
"[Although] it has been an immense challenge, I have been able to balance each role well." said the wife and mompreneur.
Allen is surrounded by remarkable mentors, maintains a steady support system, and keeps several cups of coffee at the ready to help her get it all done.
The mompreneur and expert baker shared her success story with rolling out:
How did you start the Cookie Society?
We started online. This is a little unusual for a baked goods company, but I had a following from my food blog and it made sense to leverage that and go from there. It was actually a great test of concept to see how far-reaching the demand was for our product.
Is there a backstory for Cookie Society? 
I honestly started baking cookies as a challenge. I had been doing recipe development for three years prior, but it varied based on the client. The cookies were something I just got this itch to perfect. I was sending all my "recipe tests" to work with my husband and one day someone asked to buy a dozen. That was the first time the thought of creating a business even crossed my mind.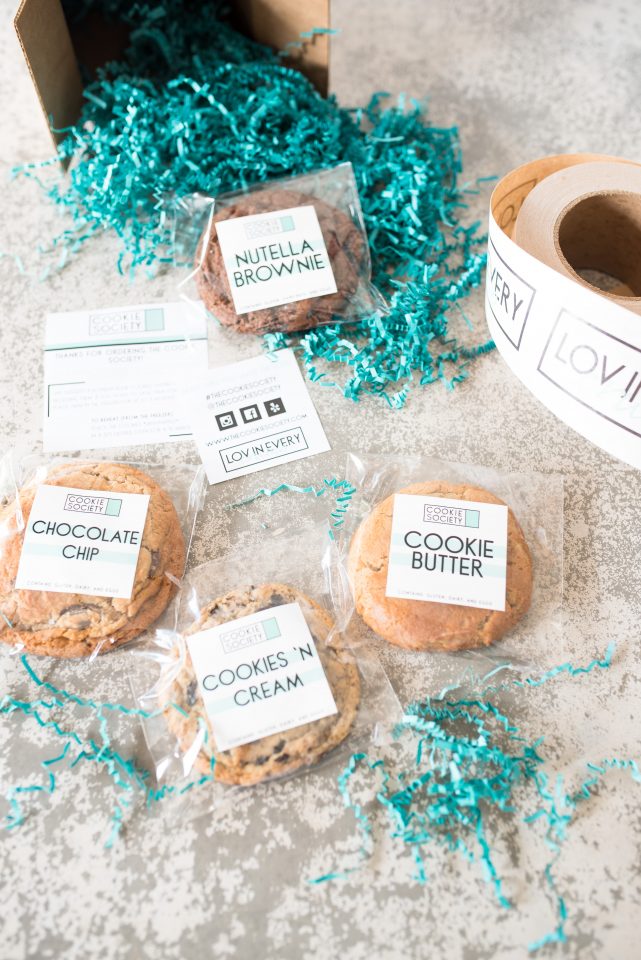 Cookie Society products (Photo provided)
Describe the skills that will be essential to future entrepreneurs.
The ability to pivot: I had to listen to what our customers wanted from us and find a way to deliver. We stuck to our core principal of a high-quality product but had to change the way in which we delivered our product and the way we provided service.
The skill of delegation: As the leader, I have had to delegate more of the day-to-day duties and do more of the high-level tasks.
Conscious evaluation (of self): You have to be able to evaluate your performance first and foremost. Am I leading the team effectively? Do they know what is expected of them? How can I reinforce the mission?
Accept criticism: The hardest one. It sucks to get torn down but you have to receive the message and keep moving.
How does music impact and influence you? Name five top songs on your playlist.
Our team is lean and I do still spend a considerable amount of time in the kitchen alone. I am always listening to music as I bake. I even have a specific playlist for recipe development. I have a little bit of everything, but these are at the top right now.
Name five top songs on your playlist.
Yung Bae Remix – "Gassed"
James Arthur, Ty Dolla $ign, Shotty Horroh – "Treehouse"
Kygo, Whitney Houston – "Higher Love"
Lizzo – "Juice"
Khalid feat. A Boogie Wit da Hoodie – "Right Back"