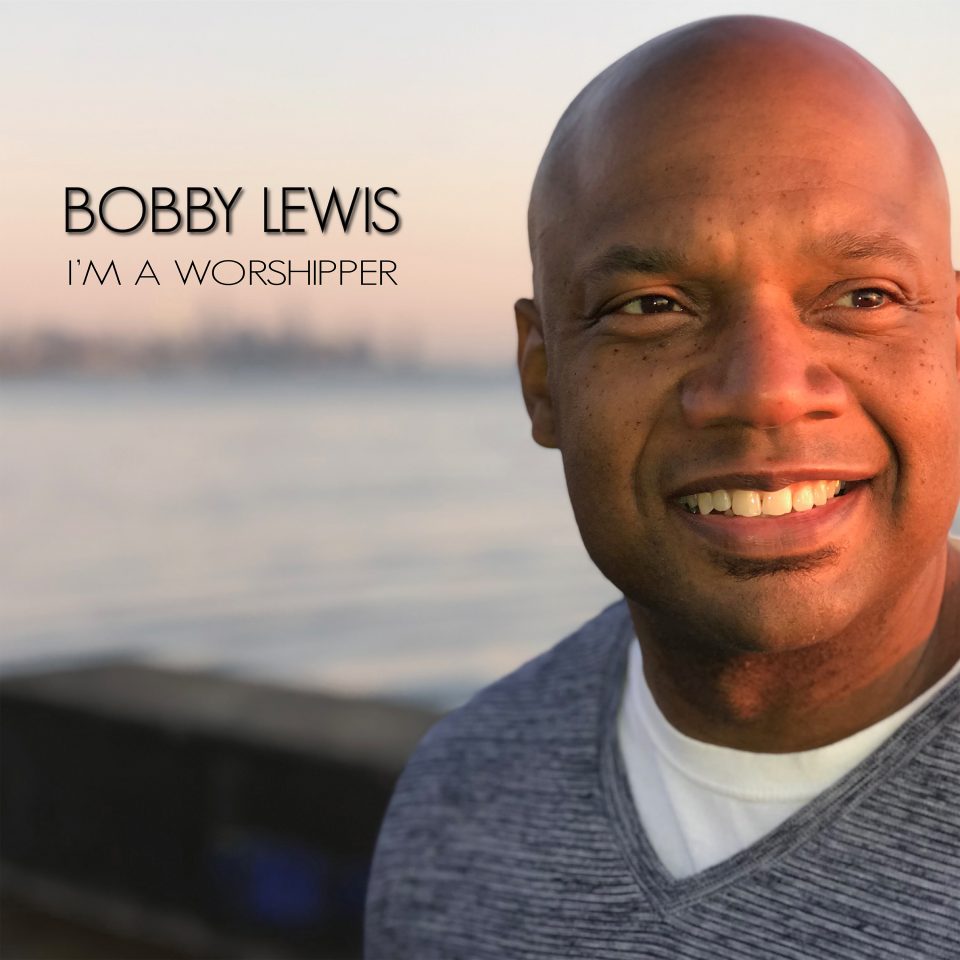 Singer-songwriter Bobby Lewis is the scion of music royalty, the legendary jazz composer and pianist Ramsey Lewis.
The younger Lewis studied music at the Chicago Academy of the Arts and says, "Music and God have always been pillars in my strength."
On Nov. 8, Lewis will release his debut EP, I'm a Worshipper, a gospel album, on all digital platforms. Grammy Award-winning producer Percy Bady worked with Lewis to produce the EP.
How would you define your personal brand and sound?
My personal brand is one that I think is relevant. So my ministry is called Joy's Journey and it's designed to touch people where they are to remind them about the journey of life and the joy in the journey. And the sound is a cross between R&B, hip-hop and traditional gospel.
What led you to music?
Music has always been a part of my life. My father's a jazz musician, Ramsey Lewis. So, growing up, we always had artists coming to the house — [from] Maurice White and Miles Davis to Frank Sinatra [and] Sammy Davis Jr. — so music has always been in my life and a part of my life. And then as a young man, I toured as a drummer with Jon B and Immature. And in church, I was always playing music.
Click continue to read more.