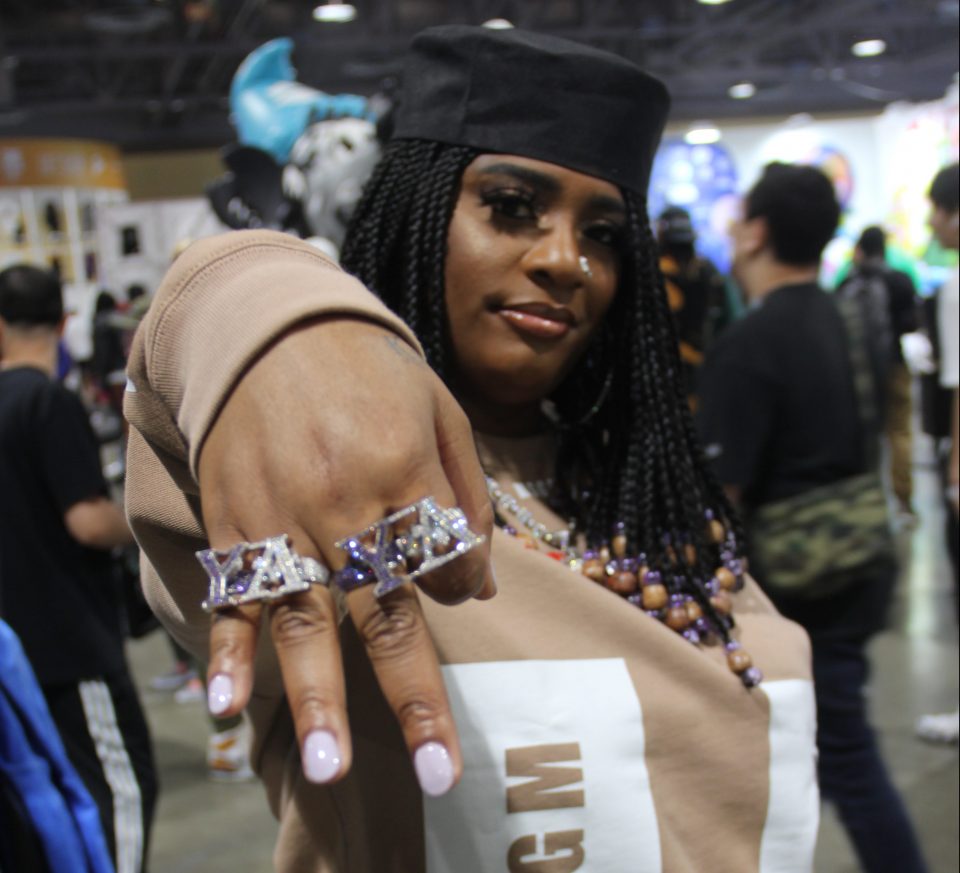 ComplexCon serves as a platform for enthusiasts of hip-hop, sneakers, fashion and art to express themselves and search for what's next. Held on Nov. 2 and 3d at the Long Beach Convention Center in Long Beach, California, several prominent brands such as Puma, Reebok, Fila, Major League Baseball, Hennessy and others created eye-catching activations that catered to hip-hop culture.
Brands want to be a part of ComplexCon because it can provide credibility with urban culture if the message is authentic.
"We really understood the lifestyle and culture of ComplexCon," Melisa Yoo of Canon told this publication. "We know that people here value high-quality imagery and space. We wanted to showcase what Canon could do. … We want to leave an impression that Canon is a cool brand."
Click continue for more photos.