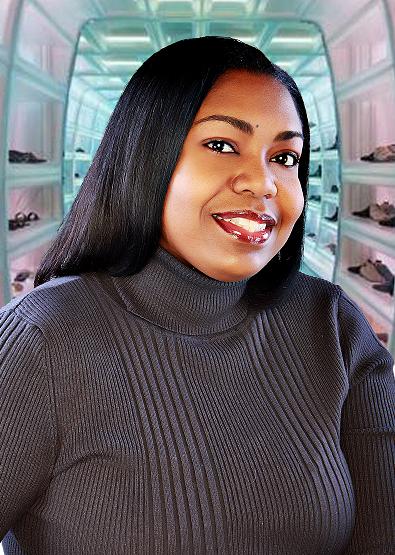 Detroit native, Tonja "The Shoe Lady" Ayers may have made a name for herself with a catchy handle, but she is much more than a lady who owns a shoe. An entrepreneur and businesswoman by trade, she is also an author, playwright, and filmmaker.
In 2016, Ayers broadened her horizons when she created The Shoe Lady Productions and produced her first film, Stay in Your Place (based on one of her books). The second production, a short film titled TEN, has been selected for several film festivals. Her latest film, Chocolate Kiss, is slated for a Feb. 2020 release.
How did you arrive at this career choice? 
Choosing film was not a deliberate choice. Melissa Talbot, a business associate came up with the idea of creating a stage play based on my first book, A H- Needs to Stay in a H-'s Place. For marketing reasons, we went with Stay in Your Place as the title. After several sold-out shows, there was a huge thrust of energy to take [it] to the next level … by making an independent film based on the play. The film is currently streaming on Amazon Prime.
Flip the page to read more.