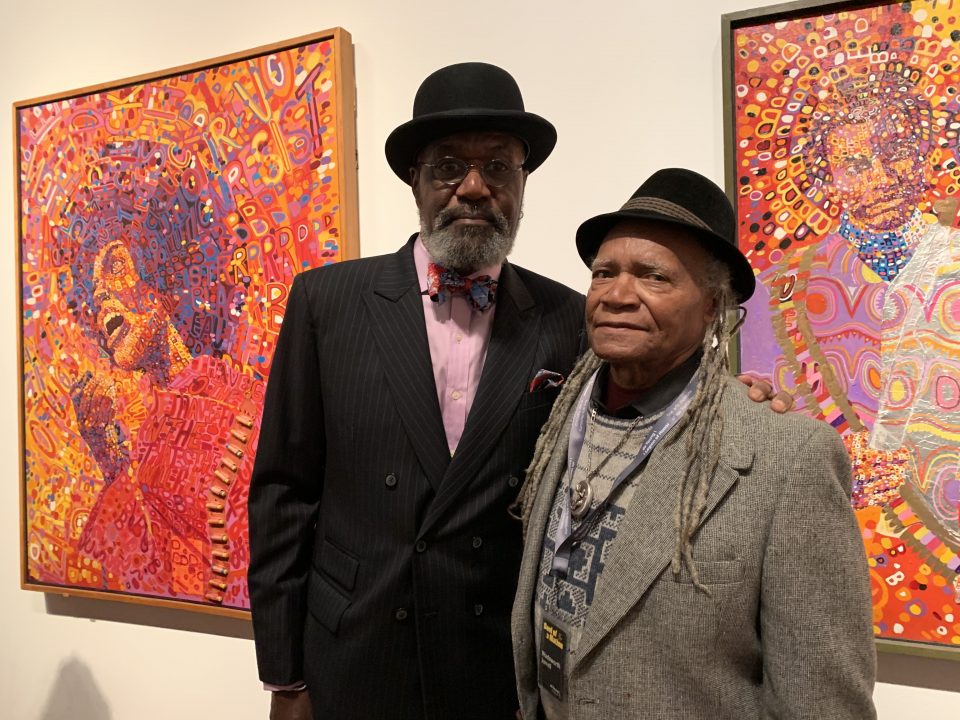 The "Soul of a Nation" art exhibit held its grand opening in San Francisco at the de Young Museum on Thursday, Nov. 7, 2019. A dedication to the Black Power movement of the 1960s and '70s, "Soul of a Nation" transports attendees to a time when Black art embraced its struggle, power and beauty.
"Soul of a Nation" features 150 gut-wrenching paintings, sculptures, photographs and prints created by more than 60 artists.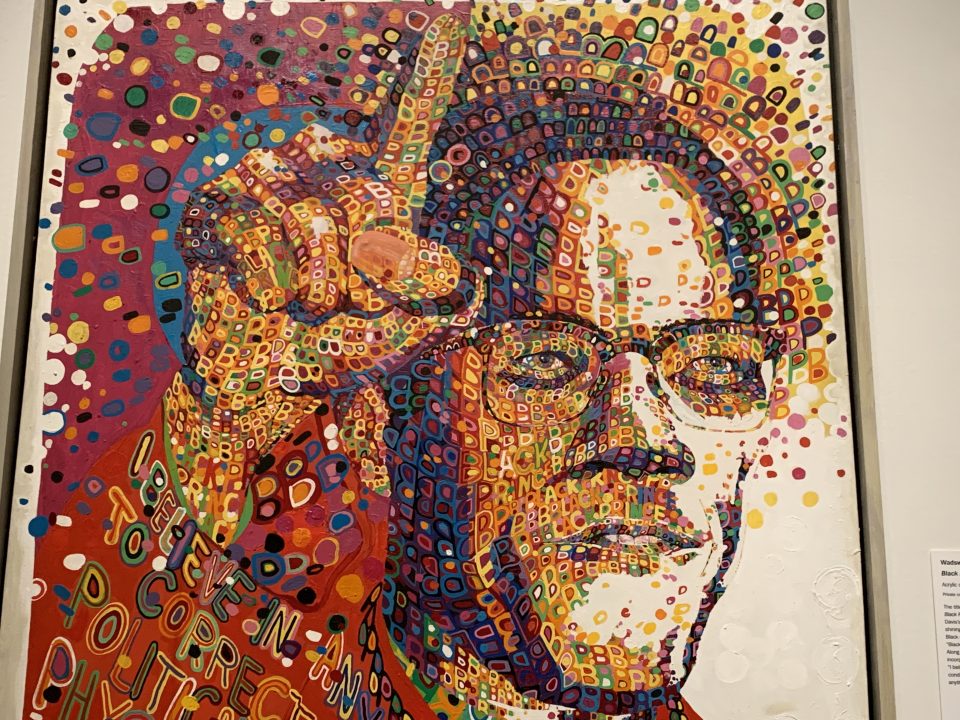 Artist Wadsworth Jarrell and his wife, fashion designer Jae Jarrell, were both in attendance. Wadsworth Jarrell created several pieces that are featured in the exhibit, including Malcolm X as "Black Prince." "Black Prince" is a portrait of Malcolm X made for the second AfriCOBRA exhibition in 1971. It is based on a 1963 photo of Malcolm X speaking in Harlem about "Uncle Tom Negro preachers." Jarrell uses excerpts from the speech in the artwork.
"Writing on the artwork was a part of our philosophy," Wadsworth Jarrell said about his work. "I took the words 'Black' and 'beautiful' and incorporated the Bs into the piece."
Jae Jarrell also has a clothing piece called "Heritage" featured in "Soul of a Nation."
"Men should be protective of our women, and women should embrace our men, and the world would be well as a result," Jae Jarrell said when asked what inspired her piece. "We want good things to happen, good relationships."
In a statement, Thomas P. Campbell, director and CEO of the Fine Arts Museums of San Francisco, explained why "Soul of a Nation" is important.
Click continue to read on and see more art from the exhibit.