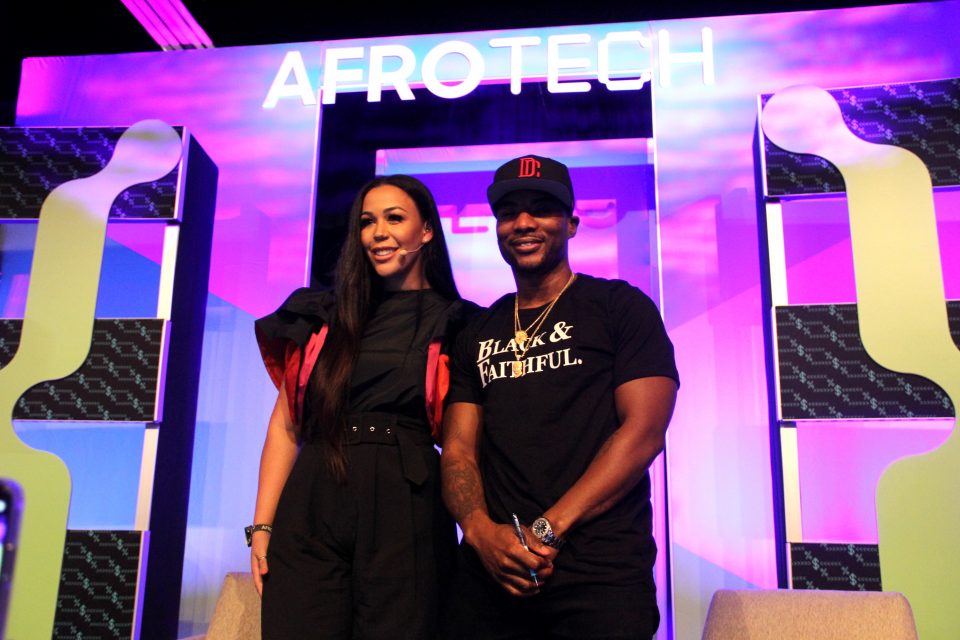 Over 10,000 creatives, entrepreneurs, programmers, college students, and tech executives will attend 2019 AfroTech. On Nov. 8, the annual conference, which takes place at the Oakland Convention Center in Oakland, California, kicked-off with a slew of panels that highlighted the need for diversity in tech and provided inspiration for those who aspire to be in the field of tech.
Some of the highlights from day one included, "Level Up Your Online Brand" presented by Facebook; "Creating #ForTheCulture," presented by Twitter; "Our Story is Your Story," presented by Apple; and a fireside chat with Kobie Fuller of Upfront Ventures and Omar Johnson, former CMO of Beats by Dre.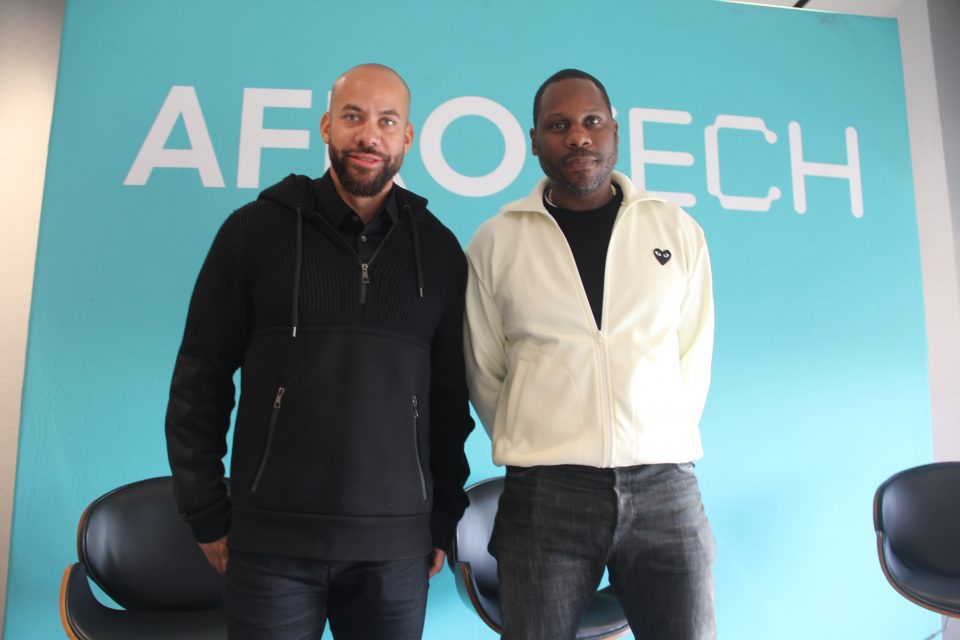 Johnson shared his story of graduating from Morris Brown College in Atlanta to becoming one of the top executives for Beats by Dre by turning his "fear into fuel."
Charlamagne Tha God of "The Breakfast Club" served as the keynote speaker for the discussion "Building a Multifaceted Media Empire" with host Devi Brown.
"You don't know who's going to be the next Byron Allen or Charles King, you truly don't know," Charlamagne said. "So I'm the type of person that if you have a good idea, I will check it out."
Other popular panels included a keynote speech by LYFT co-founder and president John Zimmer, and "Black and Green: Black Economic Power in the Cannabis Industry" with Angela Ryse, Jason White of Cura Partners, and Karim Webb.
AfroTech continues today and wraps on Nov. 10.