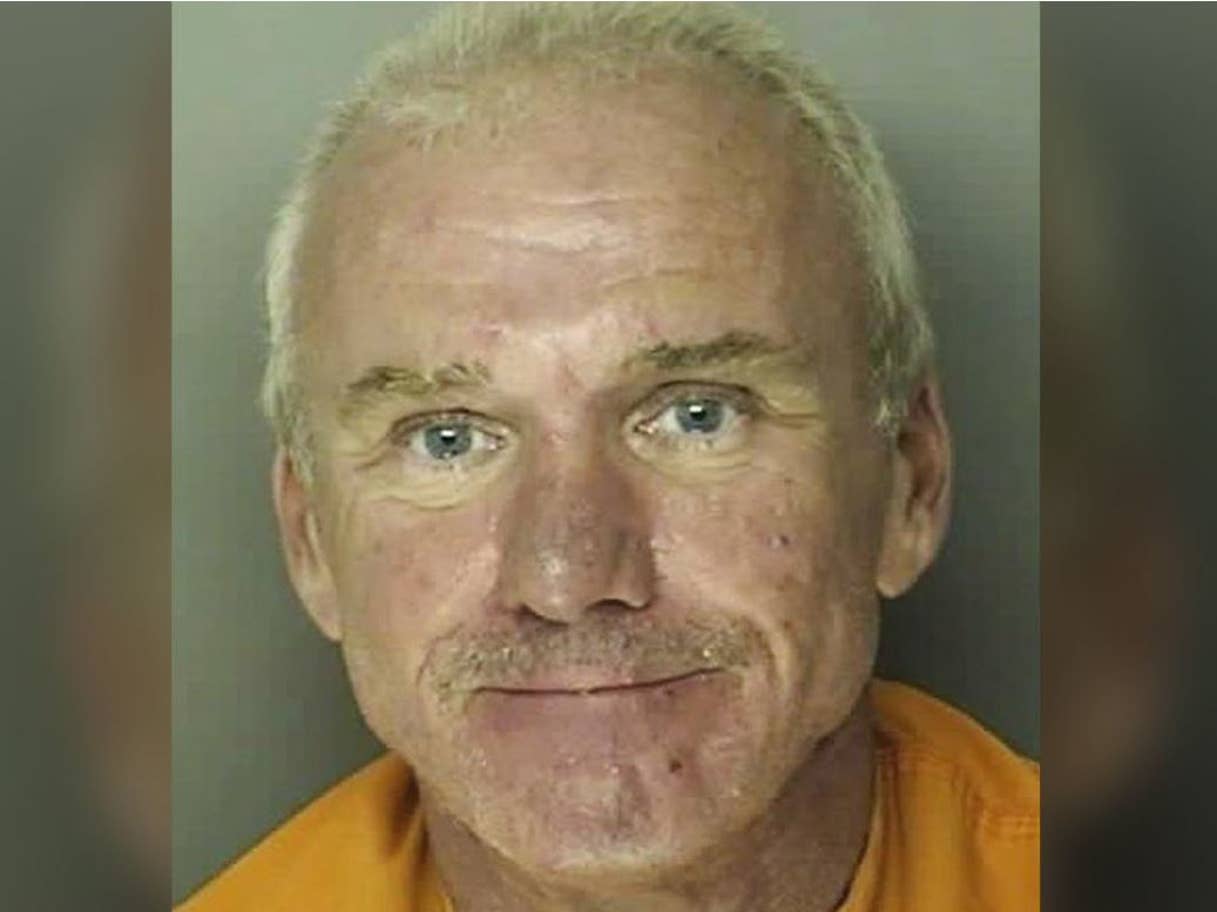 USA Today reports that a White restaurant manager who had been accused of torturing a Black man by making him work upwards of 100 hours per week with no pay, pleaded to one count of forced labor and was subsequently sentenced to prison for 10 years.
According to the Justice Department, which performed a full-on investigation, Bobby Paul Edwards, manager of J&J Cafeteria in Conway, South Carolina, used various methods of intimidation to instill fear in the victim, John Christopher Smith.
From placing hot, grease dipped tongs on his neck, to beating him with pots, pans, belts and fists, Edwards acted out scenarios that can only be described as modern-day slavery.
When he wasn't beating Smith, who is described to have a "mild cognitive impairment," Edwards "used racial slurs to belittle and demean him," according to the Justice Department, which announced the decade long sentence.
Assistant Attorney General Eric Dreiband of the Civil rights Division offered: "It is almost inconceivable that instances of forced labor endure in this country to this day – a century and a half after the Emancipation Proclamation."
Flip the page to learn what prompted Smith to apply at J&J in the first place.