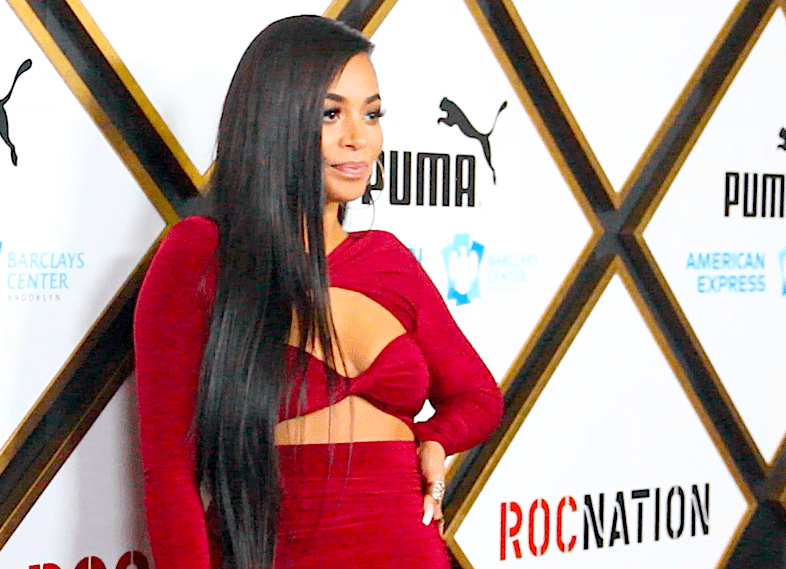 Actress Lauren London and Nipsey Hussle's sister Samantha Smith celebrated the birthday of Nipsey Hussle's daughter, Emani, who turned 11.
London, who was the love of Hussle's life before he was killed at age 33, delivered this Instagram Live video to her nearly 9 million fans: '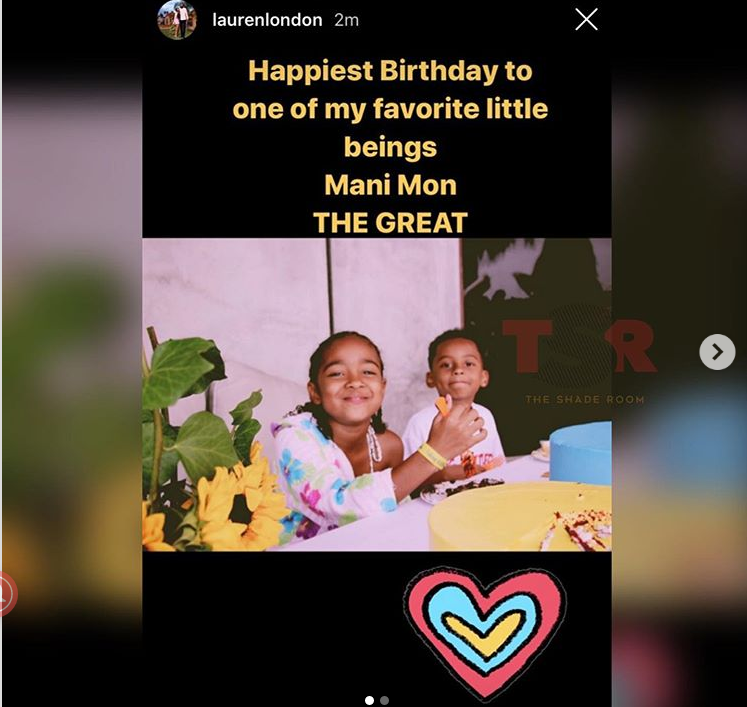 Smith, Hussle's sister who obtained full custody of Emani from her biological mother, Tanisha Foster, posted this message to her Instagram page on the occasion:
"Emani ain't gon know the streets gotta keep her close to me.." Happy 11th Birthday to my Warrior princess. You are a strong courageous powerful fearless Leader with a bright Soul and an insightful Mind. I love you endlessly and am here to celebrate life with you every step of the way!!' Samantha posted on her IG.
One excited fan penned this message in the response section: "Happy born day beautiful young lady🙏🏽💜🎂 God bless you!" Another person added. "Happy Birthday Princess Emani.👑 Enjoy and celebrate your special day😘💜."
A third person posted this note: "She has the best role model, such an inspiration. Happy 11th princess Emani Dior 🤍," while another person stated: "My heart… the beauty in this picture is unmatched. Happy birthday young queen 💙."
One other commenter posted: "HAAPPIEST OF BIRTHDAYS TO YOU YOUNG QUEEN! We know your dad is smiling down on you from the heavens resting assured that you are in good hands! ✨🙏🏽💕 @babyyhairz @nipseyhussle @laurenlondon."
Finally, a person summarized the sentiments of many after saying this: "That poor baby forced to grow up without her dad still brings tears to my eyes 😞."