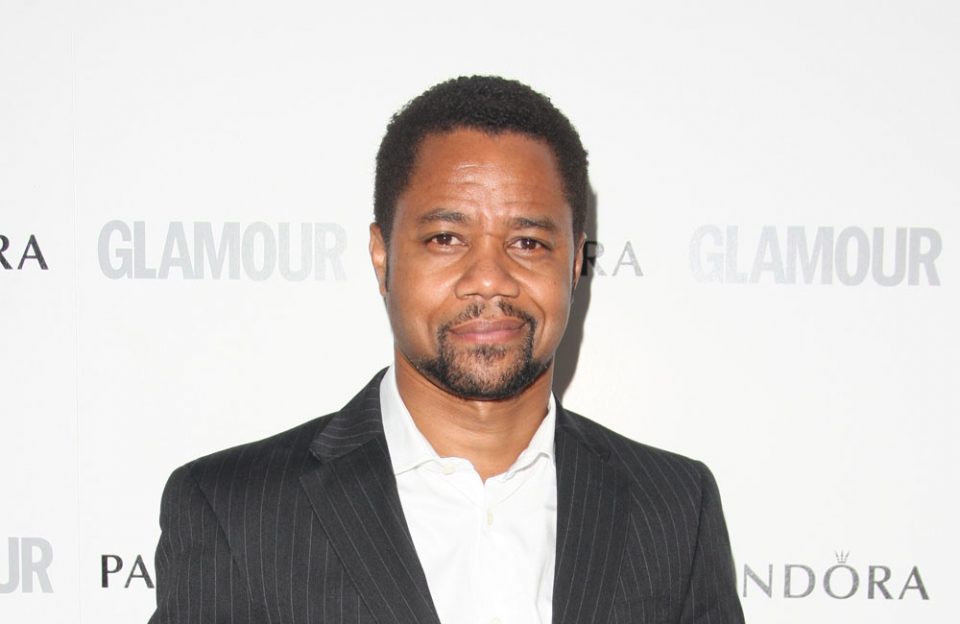 Cuba Gooding Jr. was confronted by his girlfriend in a club over the weekend.
The Jerry Maguire star was celebrating Claudine De Niro's birthday at Mango's Tropical Cafe in South Beach on Saturday, Nov. 11, 2019, when a row ensued.
In a video obtained by TMZ, De Niro is chatting with Gooding by the bar area, where she gets close to his face, knocking over a number of glasses on the bar, while Gooding shows no emotion. De Niro was then removed from the bar after also getting aggressive with security, while his attorney, Mark Heller, played it down, saying she simply got a "little overly playful."
Click continue to read more.