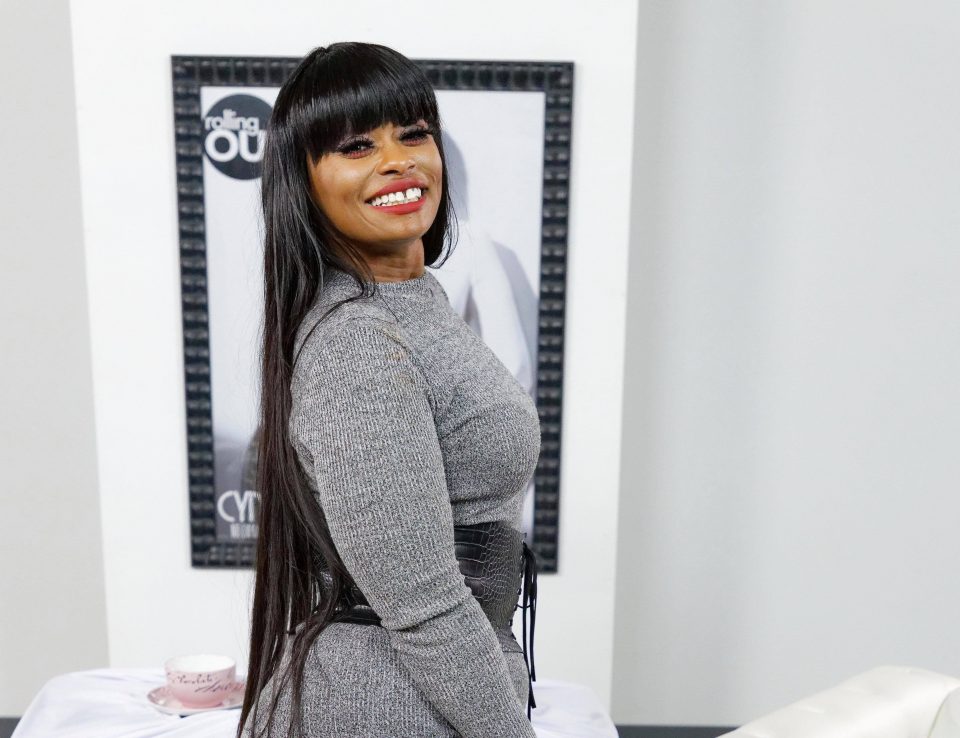 Blac Chyna's mother Tokyo Toni has a brand-new reality show airing on the Zeus network. "Tokyo Toni: Finding Love ASAP," which premiered on Sunday, Nov. 10, seeks to find a new love for the sexy grandmother of Dream Kardashian and King Cairo.
Tokyo Toni and Blac Chyna serve as executive producers for the dating series that comes on the heels of Blac Chyna's controversial series, "The Real Blac Chyna," which also aired on the Zeus network. Rolling out sat down with Tokyo Toni to learn more about her approach to love and romance.
Was your show created because of the ratings with you and Chyna on her show? 
No, the producers wanted to do this show with me before Chyna's show aired so it was always something that was in the works.
There are a lot of reality shows on dating and most of them seem fake. Are you really hoping to find love with this series?
This is 100 percent real and there is nothing else like this on television. I keep it honest all the time, and yes, I am really open to finding love. I believe in love and I don't believe you should give too much of yourself away to a man that doesn't belong to you.
You said you've been married five times. Was one of your ex-husband's Chyna's father?
No, Chyna's father was a one-night stand and it was when I was a teenager. I didn't marry him, in fact, I never saw him again. I never believed in giving your body away to a man and not having anything to show for it. I haven't really had that many boyfriends, but I've had five husbands. I only did the ceremony with the first one, the others I went to the courthouse, but I'd consider walking down the aisle the next time.
There are so many women who have never been married one time. What is your secret to getting men to propose to you over and over again? 
It's really simple. You have to get in[to] a man's mind. You get in[to] his mind without giving up your heart. Listen to him, feed his ego and all that. You hold off on the sex as long as possible, but then when you give it to him, you put it all on the table, blow his mind.
You can learn out more about Tokyo's dating tips by watching her series.
Catch Tokyo's entire rolling out "Reality Check" interview after the jump.