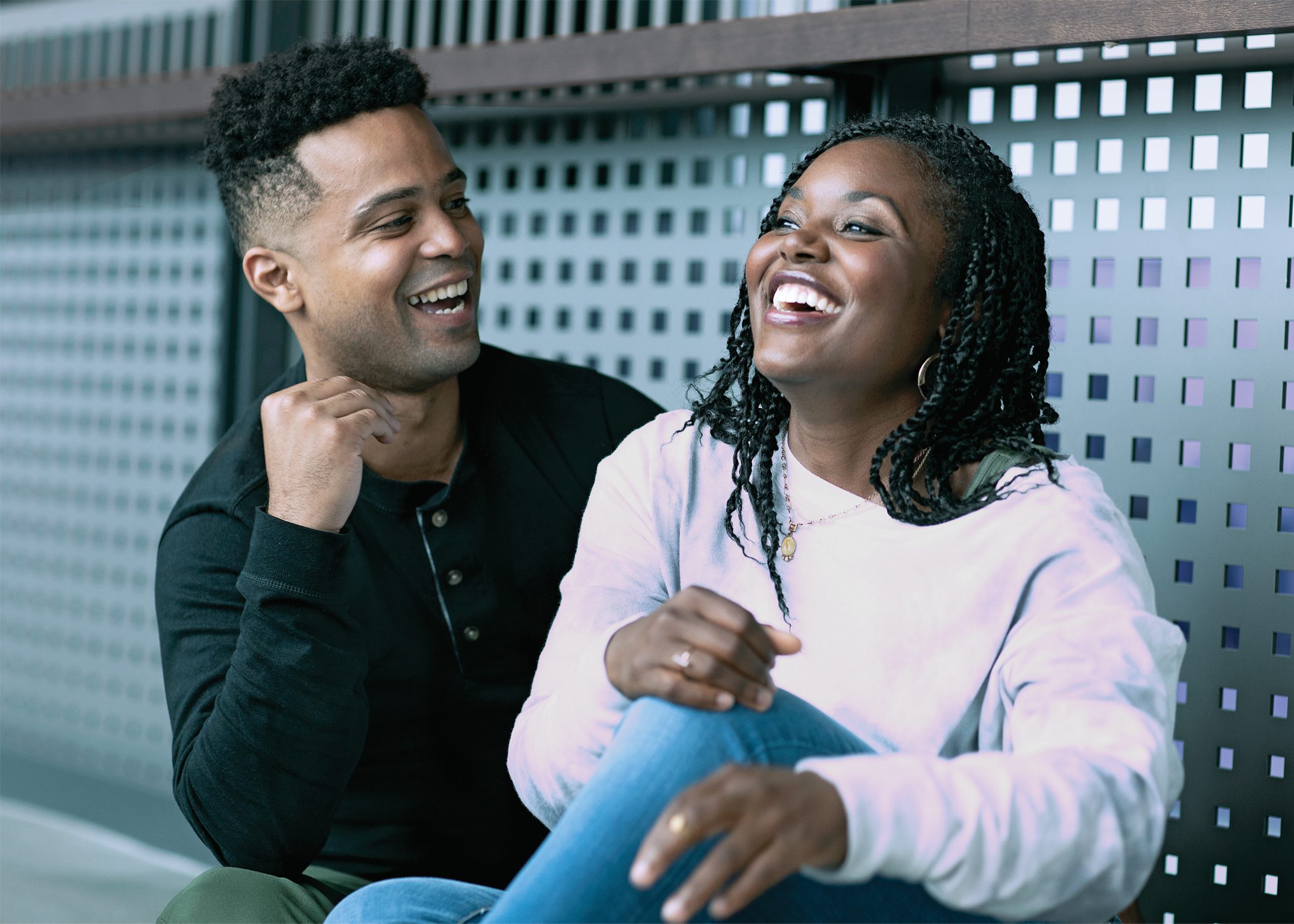 Shakespeare has been getting some much-needed reimagining of its characters and plays thanks in part to national theatrical companies across the country. Under the guidance of artistic director Barbara Gaines, the Chicago Shakespeare Theater brings Romeo and Juliet to the stage with actors Edgar Miguel Sanchez and Brittany Bellizeare in the lead roles.
What are you enjoying most about taking on the role of Juliet?
Brittany Bellizeare: I've definitely been enjoying the opportunity to revel in the language. Working on Shakespeare in such an intimate way while getting to know one of his more famous lead female roles has been a treat. Juliet is such an intelligent and articulate individual who knows what she wants.
How have you approached the role of Juliet? What type of message would you say seeing a woman of color in such a pivotal role sends to young women?
BB: I approached this role very technically at first. I spent a month or so before rehearsal reading the play and then rereading her scenes and breaking down the iambic pentameter of the language to figure out what was being said. Once I felt like I had a good grasp, I moved on to discovering who Juliet was as a person, how she navigated through her world. It was very important for me to not feel like I had to do Juliet the way I've seen it done before, especially since I had never seen productions with a Black actor in the role. It was imperative for me to find my own way. My hope is that — whether or not this is one's first time seeing a production of Romeo and Juliet — the message is clear and universal. Love is universal, and for other Brown and Black girls to see themselves on stage is huge — representation matters. In fact, it would be pretty cool if seeing Juliet as a Black woman is their first experience of this play. How inspirational would that be? [It would say to them], "If I can do it, so can you."
Click continue to read more.