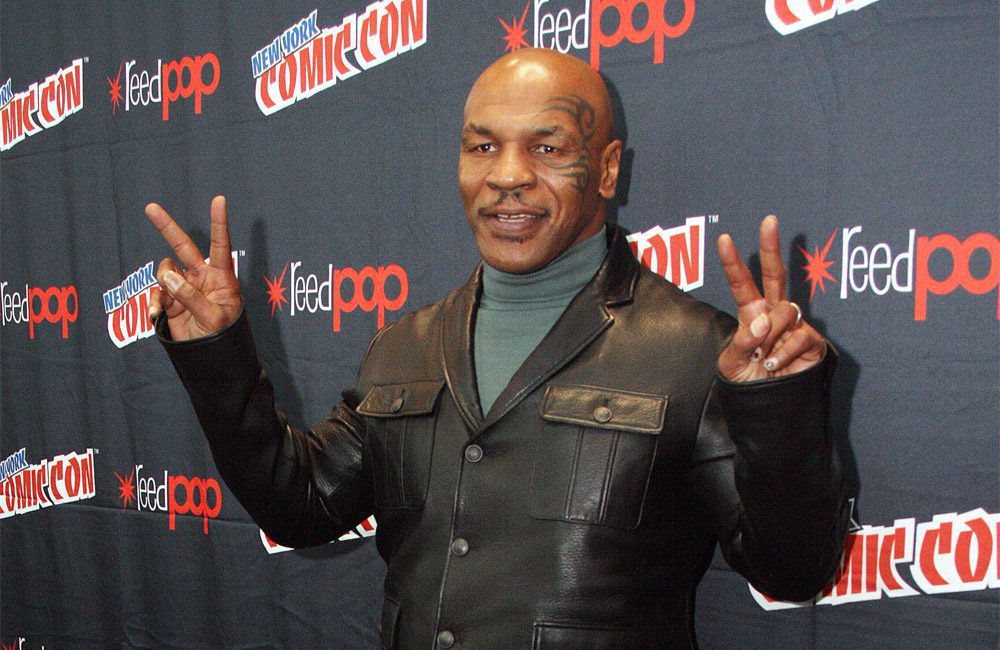 When Mike Tyson and Evander Holyfield took center stage of the sports universe 22 years ago, their rematch was supposed to be one of the most epic athletic events in history. In hindsight, the superfight exceeded those expectations, but for all the wrong reasons.
After receiving multiple headbutts in the first fight (Nov. 9, 1996), then again in the second (June 28, 1997), Mike Tyson responded during a clinch in the third round. The then self-proclaimed "Baddest man on the planet" bit a chunk out of Holyfield's ear, inciting a bloody mess that was only exacerbated by Holyfield's reaction. He jumped. He screamed. He pointed with his gloves and the match the world had looked forward to for years was over in nine minutes.
To that end, it may not sit well with some that the two boxing legends are now friendly. Be that as it may, they are. They have appeared on Oprah. Tyson surprised Holyfield at the grocery store during the launch of his custom hot sauce line and they had a heart to heart moderated by Larry King.
Most recently Holyfield proved again that he has no issue with his former nemesis when he appeared on the "Hotboxin with Mike Tyson" podcast. And once again, Holyfield felt compelled to address the elephant in the room.
Flip the page to see how the two legends broached the subject.