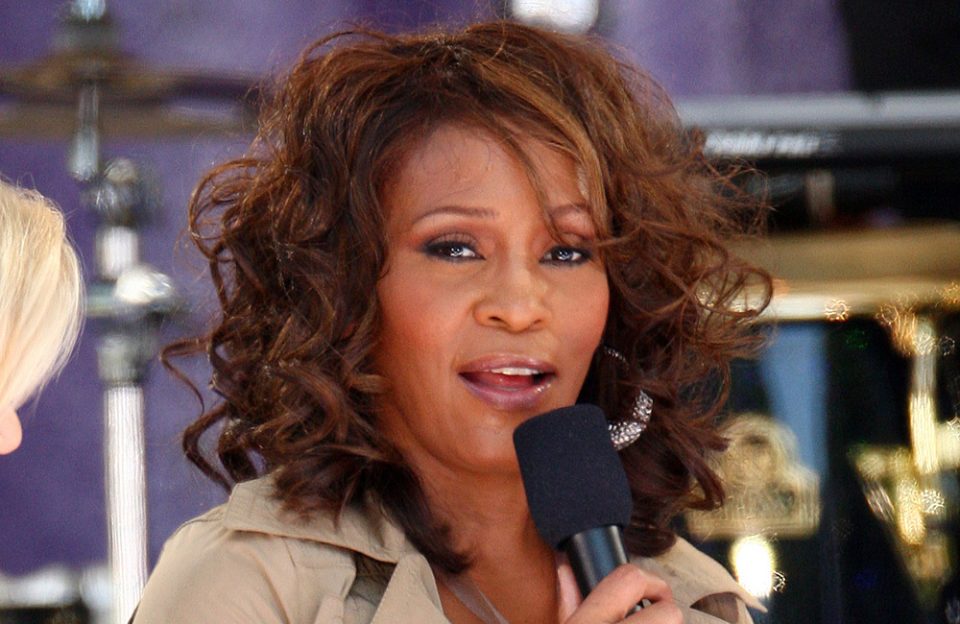 Whitney Houston's childhood friend Robyn Crawford went on the "Wendy Williams Show" to remind the talk show queen how awful she was to the late, legendary singer back in the day.
Crawford's appearance on the show comes as her explosive book, A Song For You: My Life With Whitney Houston, was released to the public on Nov. 12.
As Houston fans may recall, the "Greatest Love of All" singer was the constant target of Williams' relentless — and occasionally vicious — attacks when Williams was a rising star in the radio world.
Afterward, when Williams secured her daytime talk show, she campaigned to get Houston to come on the show, but the "I Will Always Love You" singer never appeared.
Here is a snippet of Williams' radio interview with Houston in 2003 which will help fans understand why Houston refused to appear on Williams' TV show.
Flip the page to find out what Crawford said to Williams.