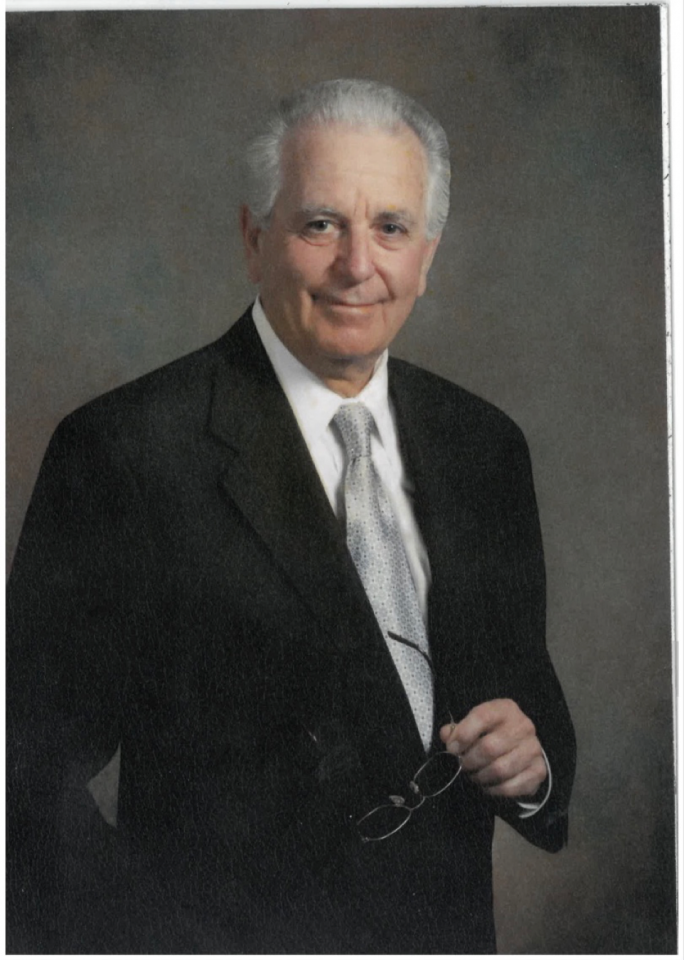 During his 52 years of practicing criminal law in Virginia, Peter M. Baskin has defended everything from parking tickets to capital murder. Aside from his daily court cases, he has written on criminal practice techniques for professional journals and newsletters and instructed lawyers at continuing legal education seminars in various subjects pertaining to criminal and civil trial practice.
He is a graduate of the University of Hartford and received his legal education at the National Law Center, George Washington University in Washington D.C., earning a J.D. degree in 1967.
Rolling out caught up with Baskin to discuss his book "A Toast to Silence: Avoid Becoming Another Victim of Deceptive Police Tactics by Knowing When and How to Use the Power of Silence."
What inspired you to write this book?
The inspiration for my book was my firsthand experience as a criminal defense lawyer watching my clients and my colleagues' clients self-destruct immediately and doom their success – ensure their failure in court because they were misinformed by the entertainment media's inaccurate depiction of an individual's constitutional rights, and the exploitation, by deception, of the misinformation by the police during the initial moments of the police encounter.
Describe your writing style.
My writing style is that of a trial lawyer; simple, straightforward, as I would use in court to communicate clearly.
What books have most impacted your life (or your life as an author)?
My life has been most impacted by well-written history, biography, philosophy, and Shakespeare.
What book(s) are you currently reading? 
I am currently reading "Ideas and Opinion," Albert Einstein, "Scalia Speaks," Justice Scalia, "12 Rules in Life," Jordan Peterson, "iGEN," Jean Twinge, "The Gifted Generation," David Goldfield, and the U.S. Constitution.
If you had to do it all over again, would you change anything about your latest work?
I am a careful writer, and I've read my book many times.  The only things I would change would be appropriately placed current events that document the premises of my book.
Describe the concept of your book.
The concept of my book was easy to visualize as I am in the criminal courts of Virginia almost daily and see and live through that about which I wrote.
What was the hardest part of completing this project?
The hardest part of completing the book was the seemingly endless proofreading and tweaking the grammar, punctuation, and word choices.
What is the mission you set out to accomplish with your voice in this book?
My mission in writing my book was to expose the deceptive police method of dealing with the public and encourage those involved in police encounters, especially disadvantaged minorities, to take advantage of the most beneficial, but overlooked, and only absolute Constitutional right – the 5th Amendment right to remain silent at all times, not just when and after the police recite the Miranda warning.  Silence during a police encounter wins in court; talking to the police on the street loses in court.