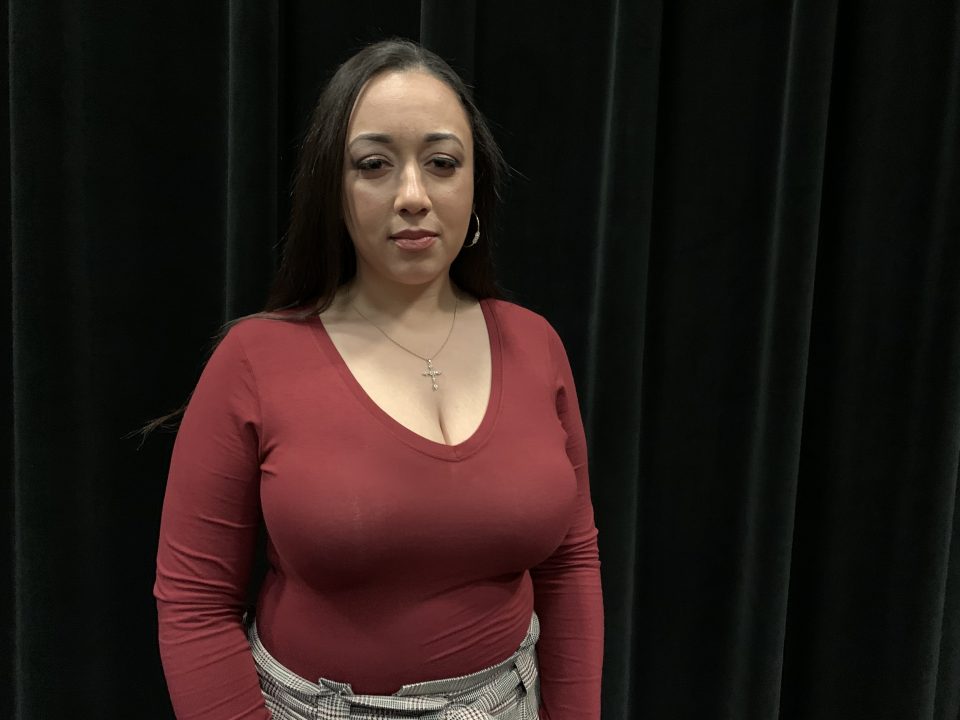 Cyntoia Brown-Long became a victim of sex trafficking as a teenager. After years of being in and out of juvenile facilities, she ran away from home and met a man, Garion "Kut Throat" McGlothen, who forced her into prostitution.
Her story is similar to millions who have been victims of sex trafficking. She would eventually kill a 43-year-old man who paid her for sex when she was 16 years old. She shot the man, saying she feared for her life. However, prosecutors said she stole the victim's wallet and fled in his truck. She was sentenced to life in prison. After serving 15 years behind bars, she was granted clemency and released in August 2019.
Brown-Long — who married singer Jamie Long while still in prison — wrote a book about her ordeal, Free Cyntoia: My Search for Redemption in the American Prison System, which was released in October.
During a recent sit-down interview, Brown-Long shared her thoughts about the ongoing issue of sex trafficking.
Sex trafficking remains a national problem. What should parents know to help prevent their children from becoming victims of sex trafficking?
The first thing that they should know is that it can literally happen to anyone. I think it's very important to start having conversations when girls are very young about what it means to have a healthy relationship with other people. I think having a healthy understanding of sexual relations with other people is instrumental.
And, to be honest with you, I think that as a society, we sexualize young girls way too early. I think that it's important to talk to them about the things that they see on social media and to let them know that you don't have to be half naked in order to get acceptance from other people.
Click continue to read more.