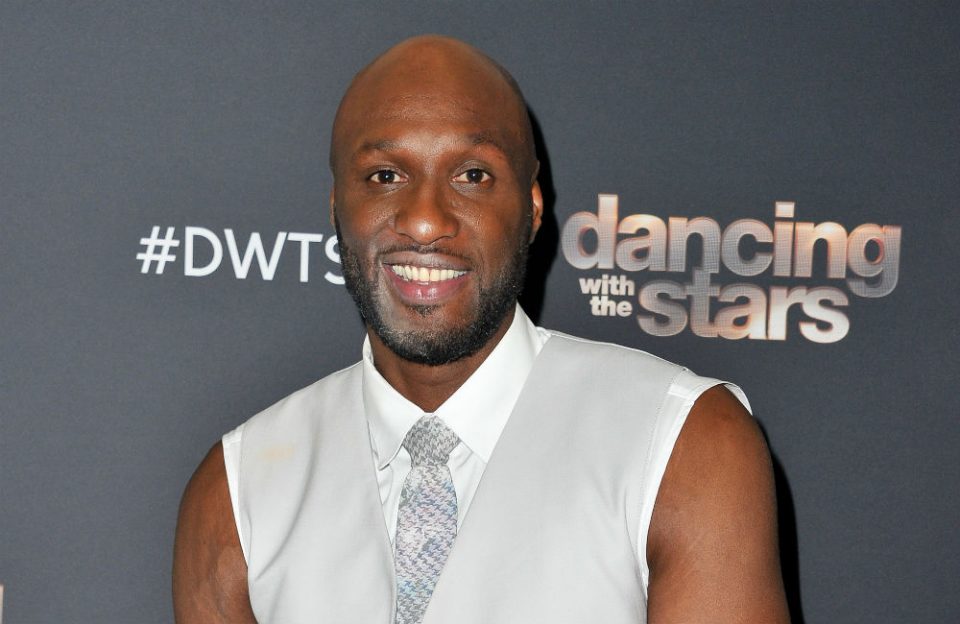 Khloé Kardashian's name automatically entered the minds of pop culture fans after her ex-husband Lamar Odom got engaged to Sabrina Parr.
Kardashian endured a tumultuous marriage to Odom that lasted from September 27, 2009 — December 9, 2016, that included rampant infidelity, incessant drug abuse and mental disease. Odom's very public spiral culminated in a near-death drug overdose at a legal brothel outside of Las Vegas in 2016.
Lamar Odom, 40, shocked many people, including his own children, when he announced on Instagram that he got engaged to his girlfriend Sabrina Parr on Nov. 11, just four months after going public with their romance.
https://www.instagram.com/p/B4v4pxJgnQa/?utm_source=ig_embed&utm_campaign=loading
Kardashian, 35, is said to be happy for Odom, not only because he defeated his personal demons and transformed his life, but also because it looks like the former Los Angeles Lakers' champion has found the love of his life.
"Khloe had no idea Lamar had plans on proposing to Sabrina, but honestly she couldn't be happier for him," reports HollywoodLife. "Khloe sees that Lamar is in a great place right now and if Sabrina makes him happy, then she's happy for him."
Kardashian has long since moved on from the marriage to Odom, as evidence by her one-year-old child, True, with her ex Tristan Thompson, 28. But Kardashian makes it clear that Odom will always have a special place in her heart.
"Khloe wishes Lamar all the happiness in the world, she's very happy he's found love and hopes he will have a long and happy marriage," HollywoodLife reports. "It's unlikely she'll reach out to congratulate him on his engagement but she wishes him nothing but the best in this next chapter."