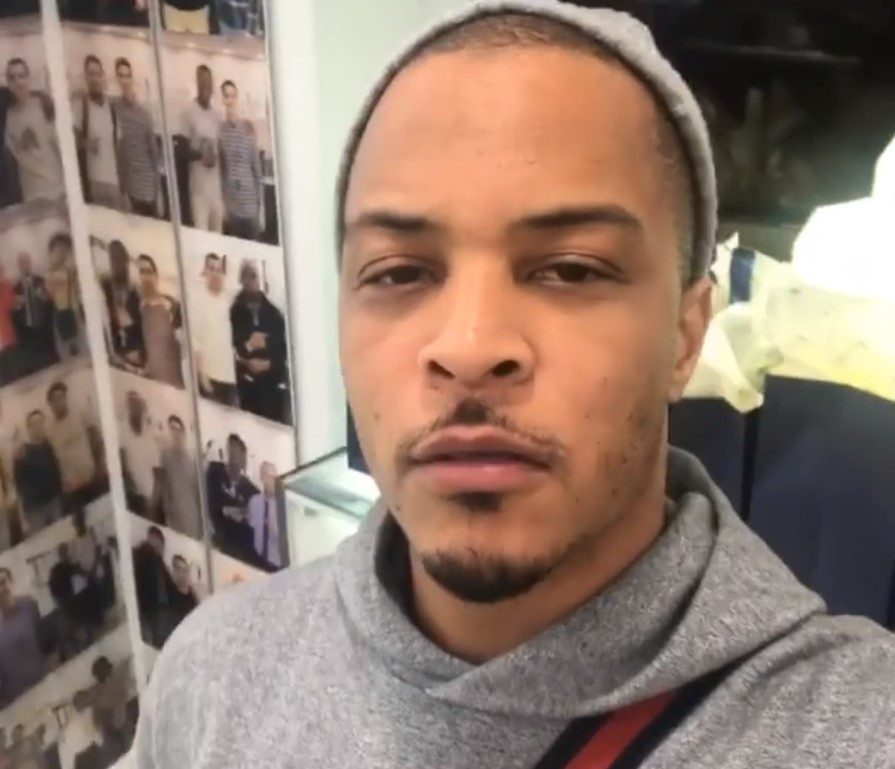 Pop culture won't soon forget how rap impresario T.I. announced that he annually checks his daughter's hymen to ensure she has remained a virgin — and then bragged about it publicly.
Most of all, Tip's contemporaries in the hip-hop game won't soon let the King of the South forget that he goes to such extreme measures.
Both Snoop Dogg and 50 Cent clowned Tip after he revealed on the "Ladies Like Us" podcast that he accompanies his daughter Deyjah, 18, to her annual gynecological appointment to ensure her purity.
Here is the Doggfather's reaction in an Instagram meme he posted for his 37 million followers.
50 Cent, who never misses an opportunity to troll someone, eagerly chimed in on Snoop's post with this response in the message section: "😆😆😆😆 Yeah man, the f— was T.I. talking about. LOL."
Other fans were equally repulsed or confounded by T.I.'s overzealous parental guidance.
"T.I. = "Tamper Inspector" 😭😭😭," said one fan, crystallizing the overall sentiment among posters on social media.
Even Revolt TV quipped with a smiling emoji: 🤭
As rollling out reported, Deyjah Harris, 18, has stopped following her father T.I. after word of the annual gynecological checks went public and viral. We also reported that the daughter, now a college student, went on Twitter and liked other people's posts that called her father "disgusting," "instrusive," "invasive," "controlling," and "overbearing," among other negative descriptions.