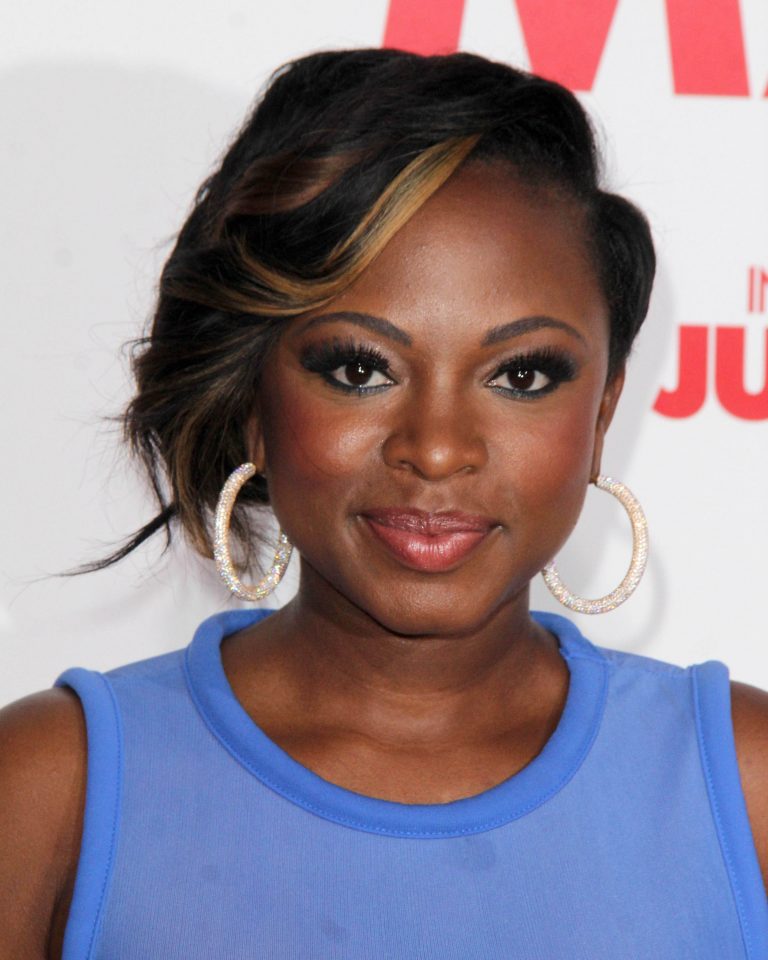 Just a few weeks after apologizing for mocking "Power" actress Naturi Naughton's hairline, producer 50 Cent is blistering the actress once again.
This time, Curtis Jackson, 44, is comparing Naughton, 35, to a cartoon monster because of her hairline, which has fans of Naughton and "Power" confounded and angry because 50 Cent is a repeat offender.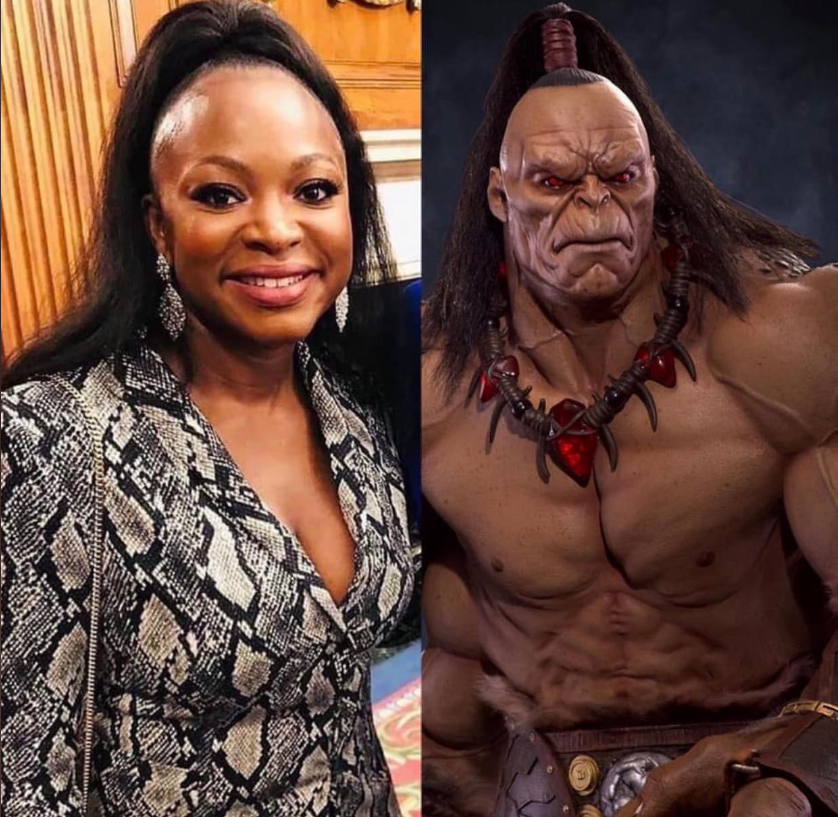 Fans are particularly repulsed because of this: Naughton, who plays Tasha St. Patrick, the wife of Omari Hardwick's character, James "Ghost" St. Patrick, on the blockbuster show, has worked in conjunction with 50 Cent to turn the show into a pop culture phenomenon.
In short, Naughton's quality performance over the six seasons of "Power" swelled 50 Cent's pockets as well as Naughton's.
This insult comes weeks after 50 Cent said this about Naughton in the Instagram post below: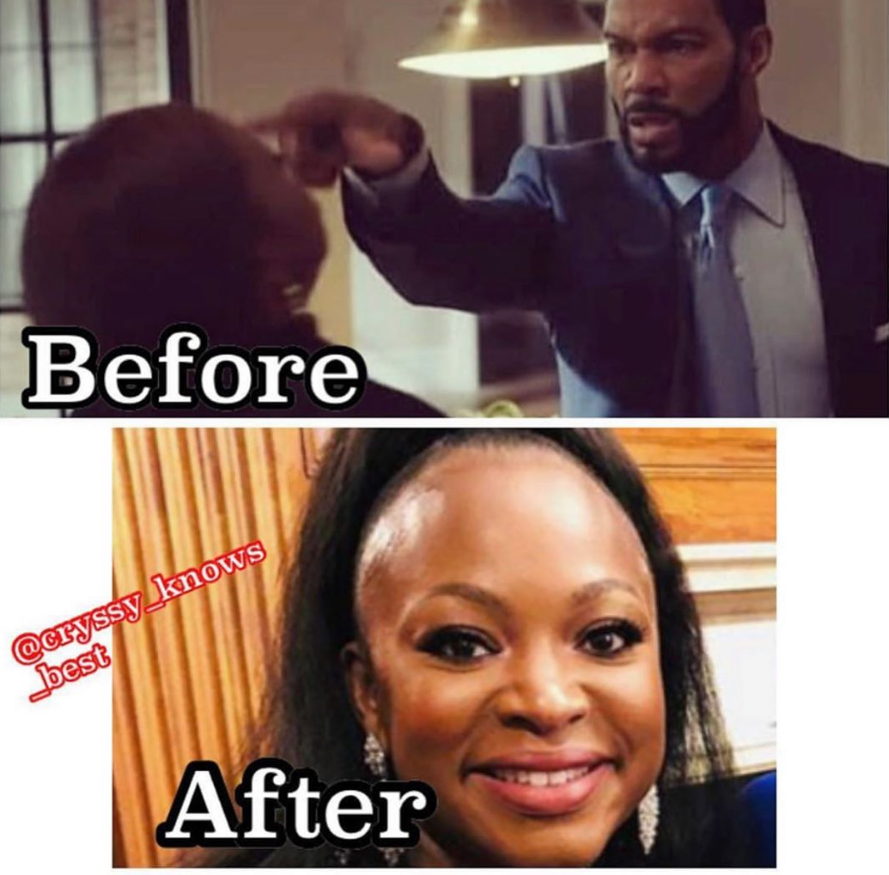 And as "Power" roars towards a cliff-hanging, heart-palpitating conclusion in its final season, fans are outraged at Fifty and stated so in the comments section in Twitter:
"Didn't you just apologize to her for this a few days ago?"
"Someone broke his heart or something, there is no way he has all this time to bully people. Yes, he is a bully. The truth is, He looks like a GORILLA! Only reason some women like him is because he has money. This man/boy is not cute at all. AND THATS A FACT!
"Why you'n let me do the part nicca? That's what you get, can't have a #1 show with edges like that walking around. Can you say "R-can-saw?" My contract require a private hairdresser on your tab on and off set and season tho. Power #2."
"It is hard enough being a woman of African American descent and dealing with their hair issues. My daughter has a self complex about her hair no matter how it is and trying to be happy with it and not be made fun of because of others. This is just bad character."
"When I saw this post, I thought: "I bet @50cent 
didn't have a mother growing up." Sure enough, I looked it up and his mother was a lowlife drug dealer who died young. This is a sick man who's never known the love of a mother. This man hates his own son and women in general," said another IG user.