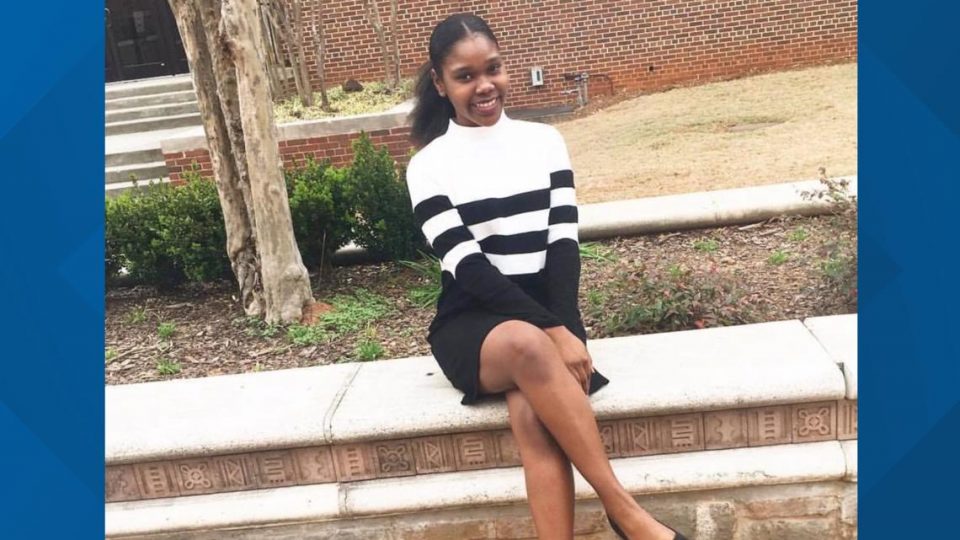 Just the mention of the name of Clark Atlanta University student Alexis Crawford and students lower their heads, visibly heartbroken about her tragic death. While working to carry on with their classes and daily lives, many students on the campus are clearly in mourning.
Friends who knew her as "Lexi," as well as co-eds who barely knew her at all, are moving forward with their day-to-day routines with even more caution than ever before.
Rolling out went to Clark Atlanta University this week to speak with students about the impact of Crawford's death on them and others on campus.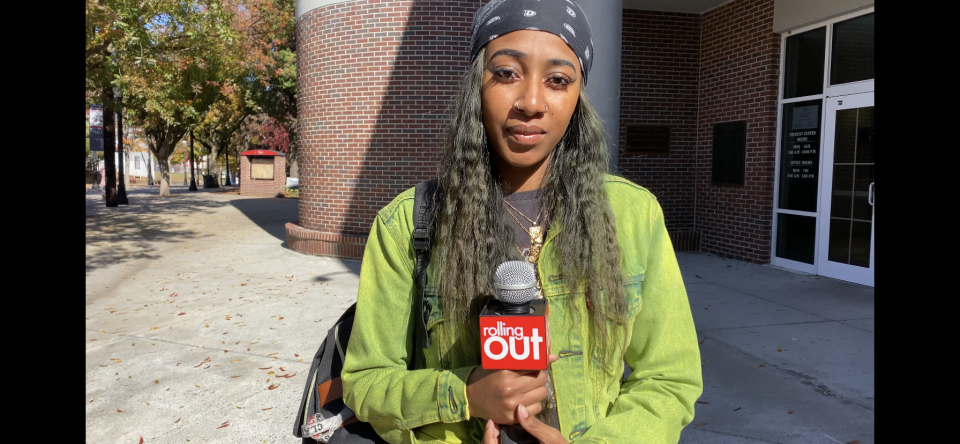 "It just made me more cautious on picking my roommates," said Jhaylona Towns, a Clark Atlanta University freshman. "I mean, I still love my school, and I'm proud to be here. It's just a situation that shouldn't have happened.
"It made me more cautious for sure because you always think [that] it can't happen to you," she added, "but it literally can."
Mhorgan Stephens, a junior at the institution, said it's "very important" for students to do everything they can to know the person they're rooming with.
"I actually ended up having a bad encounter with my roommate," Stephens recalled. "It definitely taught me a lesson that, when it comes to picking your space, that's something that's extremely important to you. That's a space that you're going to be coming home to every day. And, that's the place to be, like, your safe haven, so you have to protect it at all costs. You never know who people actually are, so you just have to be very careful."
The details of Crawford's murder continue to surface. Jordyn Jones, a Clark Atlanta University student and Crawford's roommate, and Jones' boyfriend are suspects in the killing and remain in police custody.