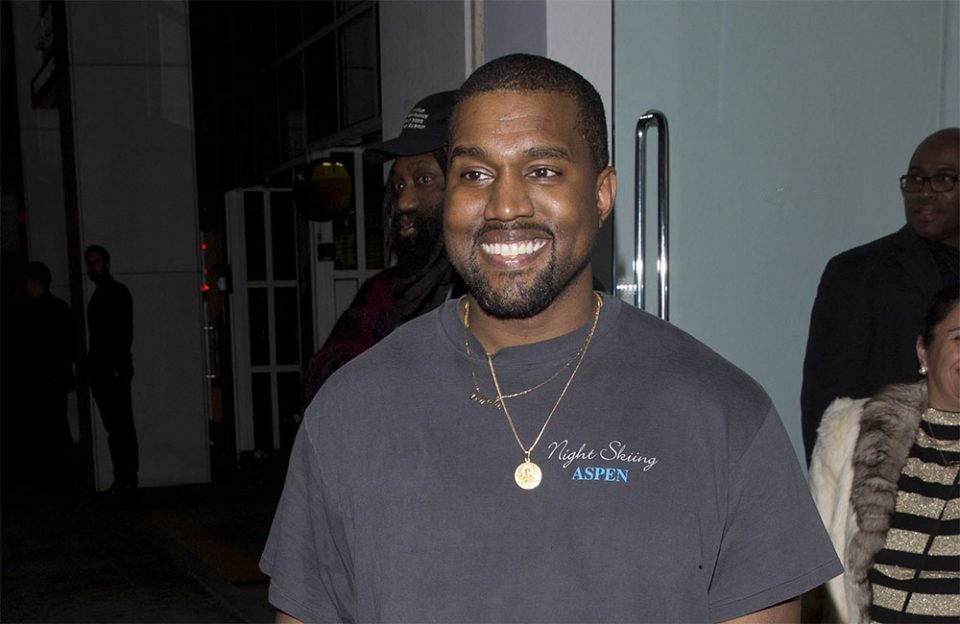 In an effort to avoid bedlam and anarchy at Kanye West's service at Pastor Joel Osteen's mammoth Lakewood Church, folks will be required to present tickets to get into the highly popular service on Sunday, Nov. 17, 2019.
In anticipation of an overflow crowd at the church, Ticketmaster will offer free tickets Friday, Nov. 15, for the first 45,000 people who snatch them up, according to TMZ. There are plenty of people who might come to fill up Lakewood as Houston is the nation's fourth-largest city with 2.3 million residents, according to Moving.com.
Houstonians should not despair if they cannot get seats to what is reportedly America's largest church. There will be an overflow room available on the behemoth church campus, and the service will be aired live on Sirius XM radio.
No tickets are required for the morning service where Kanye West, 42, who has sworn off rap music, is scheduled to speak at 11 a.m. with Osteen.
Tickets will only be available for the evening service, at which Kanye and his reported 120-plus-person choir will perform their Sunday Service, which has attracted large crowds across the country.