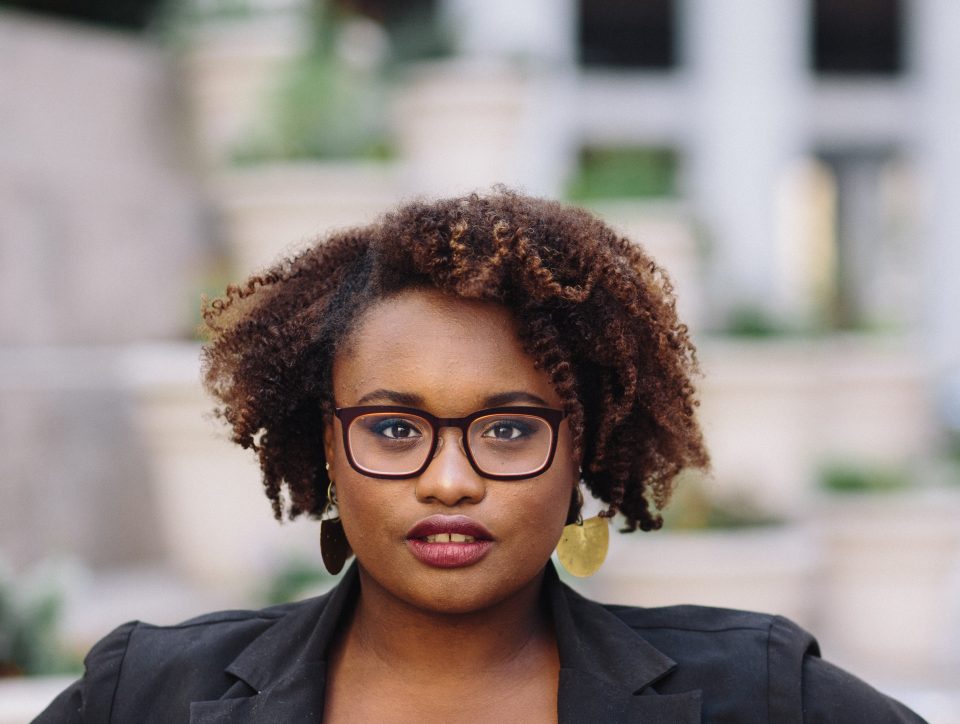 Alexandria Butler, affectionately known as Lexi B, is an entrepreneur, an editor, a writer and a public speaker who has become one of Silicon Valley's most candid and prominent voices. Her thought-provoking advice and opinions about how to create a more equitable work environment stem from her experiences at some of the most popular tech companies.
In 2017, the St. Louis native and Stanford University graduate founded Sista Circle: Black Women in Tech, an international community of more than 4,700 Black women working in technology-related professions. Sista Circle has partnered with Instagram, YouTube, LinkedIn, Slack and other businesses and organizations to provide authentic experiences that promote and unite communities.
Rolling out spoke with Butler about being a tech trailblazer and about her organization.
What is Sista Circle: Black Women in Tech?
Sista Circle: BWiT is dedicated to supporting the work of Black women in the technology industry from across the diaspora. [It] is rooted in the deep history of fellowship groups of Black women in the United States.  Our three main goals include building a strong network and safe space for Black women in the technology industry, partnering with tech companies to further the recruitment and retention of Black women, and creating relationships with Black entrepreneurs and Black-owned businesses.
What makes Sista Circle different from other groups with similar audiences? 
There are two huge differences. The first is our unwavering Blackness. … Whenever I speak to companies about possible partnerships, I start the conversation with, "We are unapologetically Black." The second and most important piece is our commitment to transforming spaces to represent our cultures. Isabel Céspedes, the creative director of Sista Circle: BWiT, has made this her mission since she joined us in the fall of 2017.
Click continue to read more.