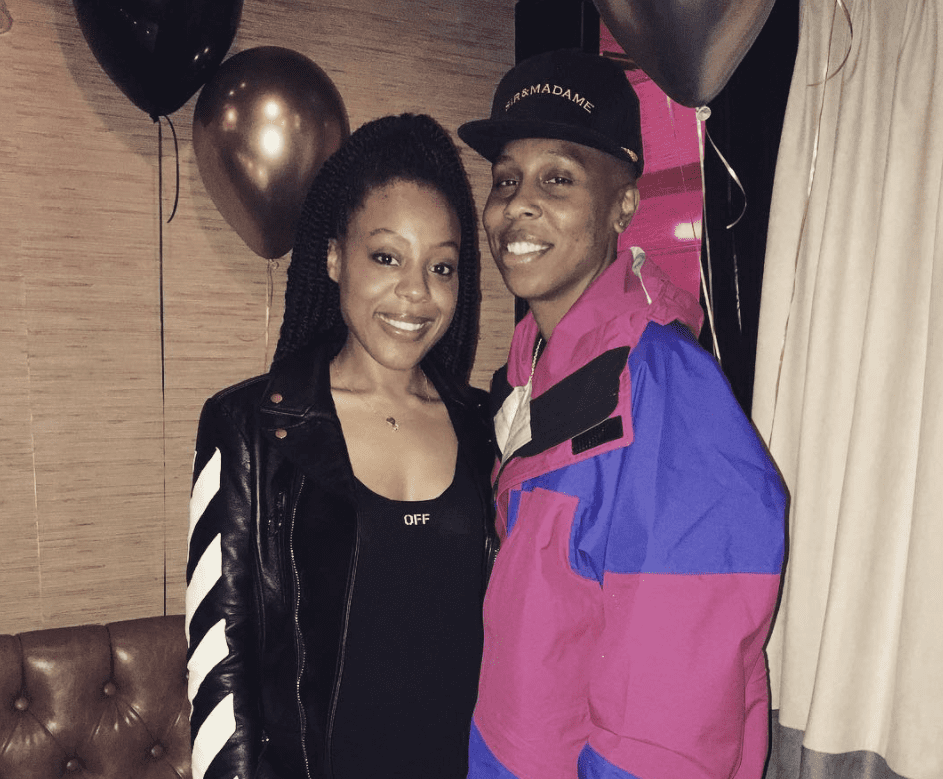 Lena Waithe secretly tied the knot.
The "Westworld" actress and her partner Alana Mayo tied the knot in an intimate ceremony in San Francisco recently, almost two years after they got engaged, in a spur-of-the-moment decision.
Appearing in "The Ellen DeGeneres Show," Waithe told guest host John Legend: "We snuck and did it. We didn't really make any announcements.
"We went to San Francisco, we went to the courthouse, and we got married right in front of Harvey Milk's bust.
"And it was her idea, like all good things are. And we were driving and she was like, 'We should get married at that courthouse.' And I said, 'Cool, let's do it.' "
The 35-year-old star recently credited the content executive for "sleep-training" her into good nocturnal habits.
Click continue to read more.