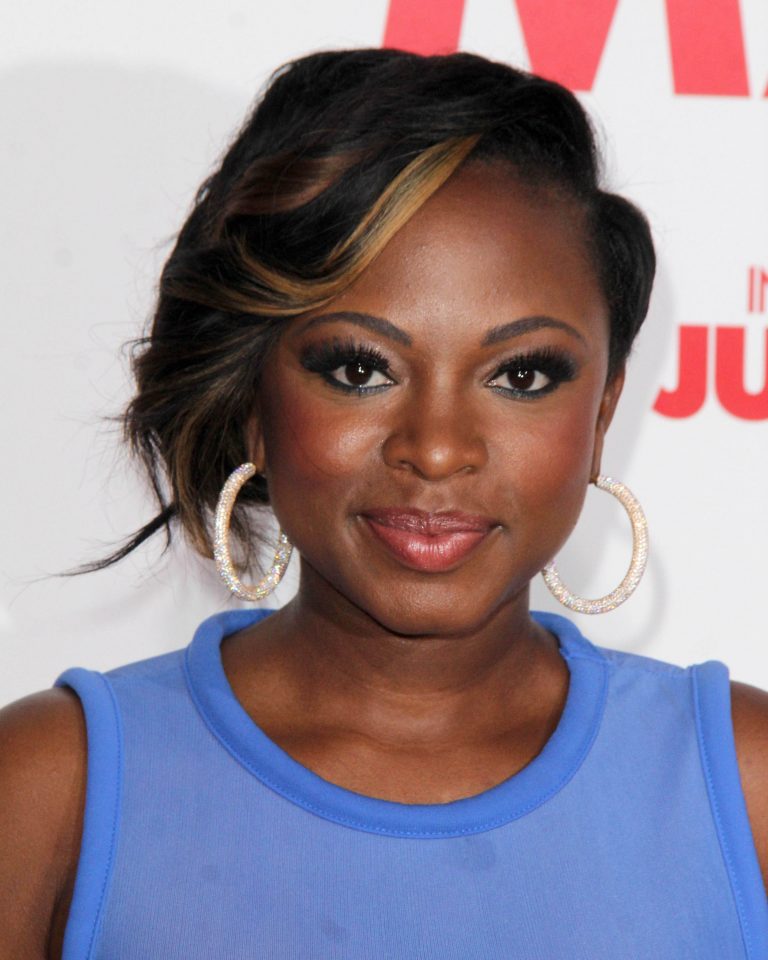 Naturi Naughton has had enough of her boss and "Power" co-star, 50 Cent.
Naughton received another vicious dose of 50 Cent's online bullying on Thursday, Nov. 14, 2019, when 50 Cent posted an image on Twitter which compared Naughton to a monster from the video game "Mortal Kombat."
The image came weeks after 50 Cent bullied Naughton on social media, suggesting that her hairline was pushed back during an interaction with the "Power" character Ghost, played by Omari Hardwick.
50 Cent would eventually remove that post and apologize to Naughton.
"He knew what he did was shady and apologized for it. He realized it wasn't the nicest thing to do. I accepted his apology, I've moved on," she told Page Six.
However, Naughton was caught off guard when it came to 50 Cent's latest attack.
"There's so much I wanna say bye," she wrote on social media. "You don't even have an Instagram account so, why waste my characters or come out of my character. But do pick up a copy of my upcoming book: #whatNOTtoDoWhenYoureABoss #IAmAWoman #IAmABlackWoman."