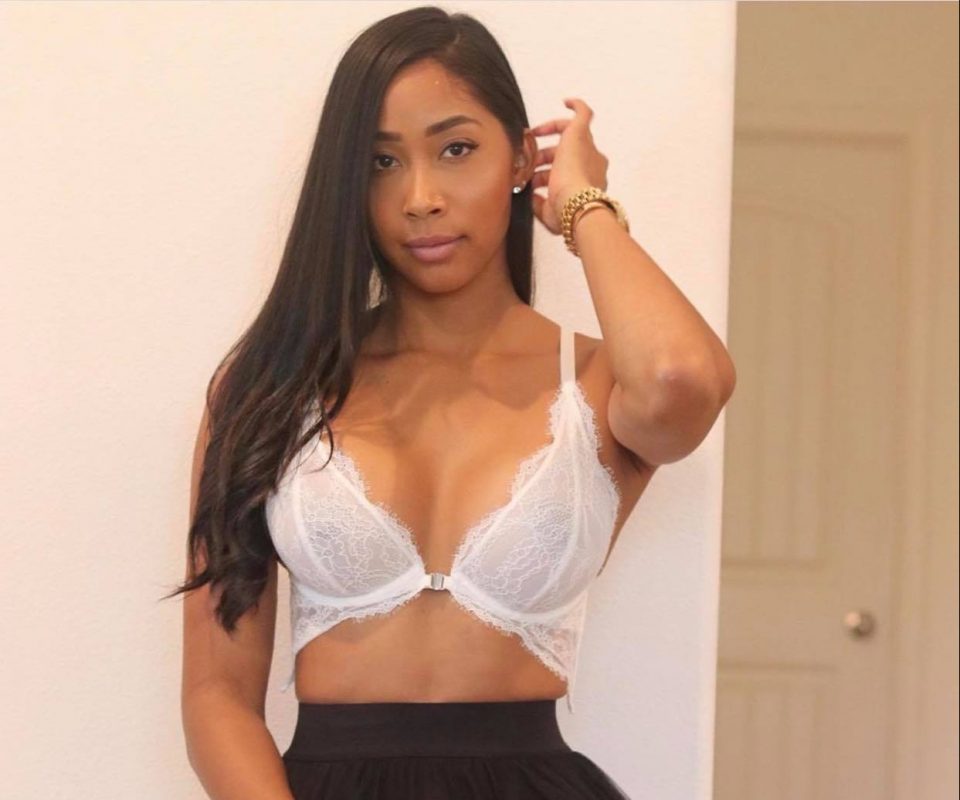 Singer Omarion has been dubbed the "king of the unbothered." How else can you reconcile that he does not care that his ex-girlfriend, who is the mother of his two kids, is dating a member of his band, B2K?
After months of silence, Omarion finally sat down to discuss his former woman, Apryl Jones, being romantically involved with fellow B2K member Lil' Fizz, whose birth name is  Dreux Pierre Frederic.
It was even more difficult for fans to understand how Omarion could remain silent on the subject since all three played prominent roles on the hit reality show "Love & Hip Hop: Hollywood."
Omarion, 35, in short, isn't in his feelings. He said he doesn't really care about his ex-girlfriend dating his former best friend.
"I don't feel no ways. I don't feel any way about it," Omarion told Vlad TV. "I think that if they're happy, then they should be happy. I think they should change the narrative, though."
Omarion, born Omari Ishmael Grandberry, 35, added: "If it's their so-called happiness, then I shouldn't be a part of it," he said. "She's still the mother of my children. When something affects her, it affects my kids, and that affects me. But what she does is, you know, live your life! I think people should do whatever makes them happy. I think they should change the narrative."
The love triangle has presented some logistical complications. As fans witnessed on "LAHH: Hollywood," Jones said Omarion just got up one day and left the household with no explanation.
Jones also told Nick Cannon on his Power 106 Los Angeles radio show that Omarion gives her little money to feed and clothe their kids, 5-year-old son Megaa Omari, and 3-year-old daughter A'mei Kazuko.
"There's a lot that I'm dealing with behind closed doors that people don't know," she said.
"Like, not receiving support and a person claiming they only make a certain amount of money, and I'm only getting $700 a month — like, little stuff like that. It's just the truth. So, what are you gonna tell your children when they find out what you did to their mom?"
Flip the page to check out the VLAD TV interview in full: