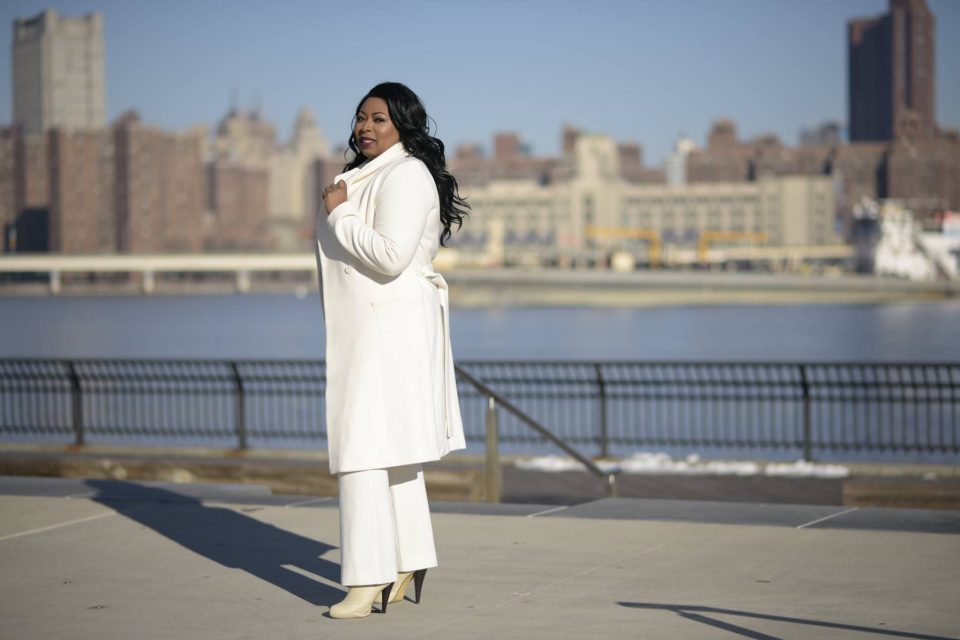 Tonia Grady is a media mogul extraordinaire. She has been in the entertainment industry for over 25 years. Her work and coverage have helped to launch the careers of film director Lee Daniels and assisted Tom Joyner with his HBCU initiatives.
Rolling out spoke with Grady about her career, her challenges and her brand, Gradygirl.
Tell us about your experience in media. How is it different these days?
The difference in media today as opposed to yesterday is that media now moves at the speed of light. Digital media has changed the game and content is now king. I've been able to evolve with the changing times.
What would you say is the most challenging aspect of what you do?
As a digital producer, the most challenging part is not allowing your voice to get lost in a sea of cluttered content. I'm a storyteller at heart, I've been fortunate to build the Gradygirl brand by simply doing what I love to do.
Your vast experiences have launched you into two different ventures. Talk about "Red Room Tonight" and Gradygirl.
I'm a broadcast television producer, filmmaker, director, author, music manager, talent manager and digital influencer. I run my own production company, Gradygirl Productions, which produces my talk show, "The Red Room Tonight." "The Red Room Tonight" is a variety entertainment talk show that affords me a platform to shed light on people doing good in the community, event coverage and interviewing celebrities.
What are the three best tips you can provide to someone looking to get involved in media?
The three best tips I can share are as follows:
1. Networking is key.
2. You must learn how to work a room.
3. Always be a student of your craft and stay open to learning new things.
Learn more about Grady at www.gradygirl.com and redroomtonight.com.