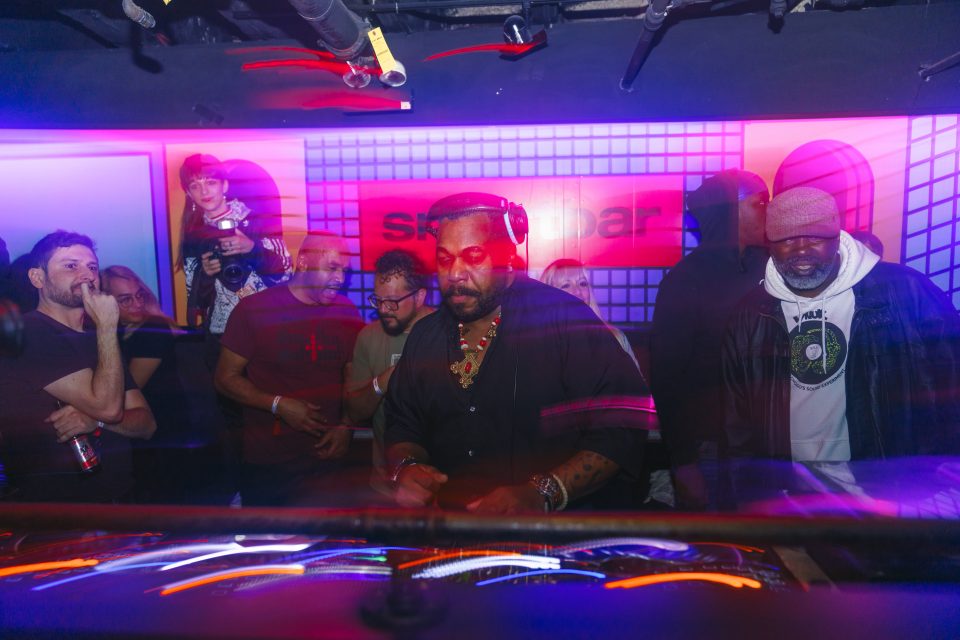 The Red Bull Music Festival is currently underway in Chicago and continues through Saturday, Nov. 30, 2019. The festival is a celebration of art with impact and focuses on those artists who are intentional and looking to affect the world in a positive way through their work.
The festival kicked off Sunday, Nov. 17, with Gramophone 50. Gramophone is a legendary record store in Chicago that's celebrating 50 years in existence. A host of Chicago DJs were present to honor the business, which has a long history of supporting local artists.
Chicago professor and artist Theaster Gates is the curator for Black Monastic at the Garfield Park Conservatory on the west side of the city on Tuesday, Nov. 19. Gates is known for his work with the University of Chicago and various properties that are operating as functional art spaces. Black Monastic is an exploration of Black sounds and will feature local young talent from around the city. The Gates Rebuild Foundation seeks to preserve Black art, music, culture and physical spaces.
The remainder of November will feature performances by Lupe Fiasco, Smino, Tierra Whack and Saba.
Saba and his Pivot Gang collective will be celebrating John Walt Day, named in honor of Saba's cousin who was killed during a street fight in February 2017.  John
Walt — whose given name was Walter Long Jr. — was an up-and-coming rapper on the Chicago scene. He had been a staple in the scene since 2013 and was known for his vibrant and welcoming personality. He is also credited as one of the founding members of Pivot Gang.
Saba's most recent project, "Care for Me," deals with the pain related to his cousin's tragic death.
The two-day John Walt Day celebration will close out the festival Nov. 29-30. One hundred percent of the ticket sales will go toward the John Walt Foundation.
For more information about Red Bull Music Festival events, shows and tickets, visit redbull.com/chicago