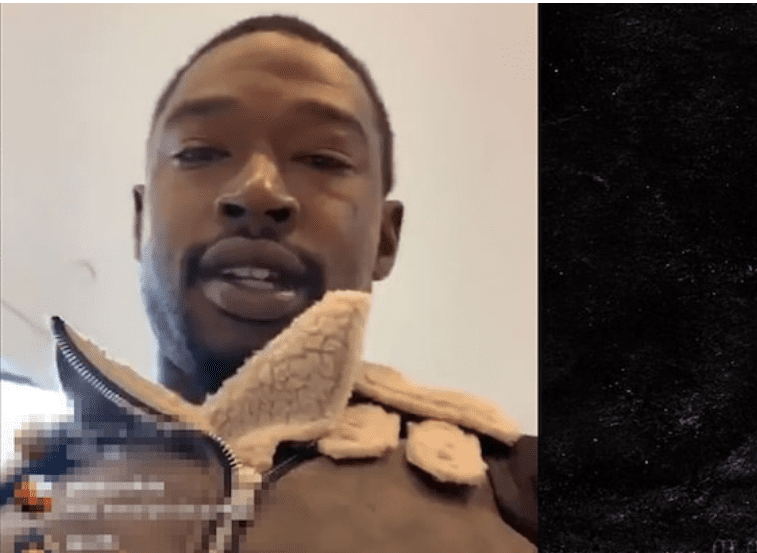 Kevin McCall, the father of Eva Marcille's five-year-old daughter Marley, has announced he is going to sue the police from the Fulton County Courthouse in Atlanta after he was injured during a scuffle earlier this month.
McCall, 34, claims in an Instagram Live post that he was targeted due to his "full-body tattoo," referencing his Black skin, despite the fact that the courthouse officers who told him to turn off his phone recording were also Black.
As rolling out reported, R&B crooner Kevin McCall Jr. was arrested earlier this month at the Justice Center Tower after defying officers' repeated orders to stop recording. When the cops tried to physically make McCall obey the commands, he and a police sergeant fell down a set of escalators during the scuffle.
McCall also verbally lashed out at officers with profane language and even challenged them to "take off your badge" and fight him before they tangled.
McCall took a double loss that day as he was injured in the melee and then slapped with a felony charge (criminal damage to property in the second degree) for that altercation along with three other misdemeanors.
McCall was in Atlanta to convince a judge to grant him custody of his and Eva's daughter. The court action was in response to Marcille who legally changed her daughter's last name to match that of her husband, Michael Sterling. She also filed papers to deny McCall any custody of their child.