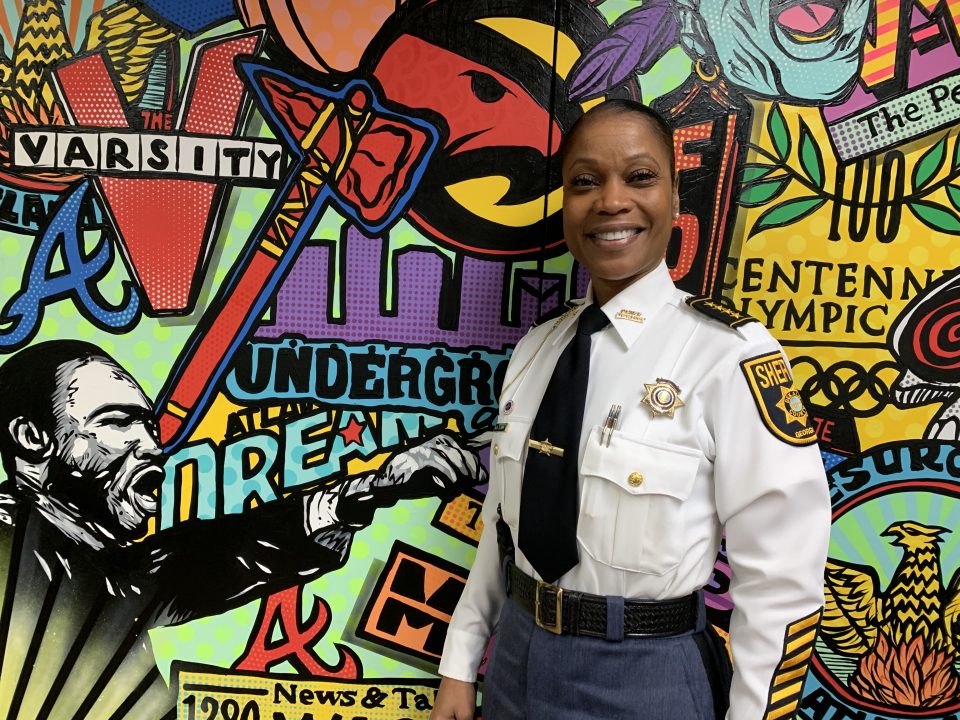 On Dec. 1, 2019, Chief Deputy Melody Maddox will make history as the first female to assume the position of sheriff in DeKalb County, Georgia. She will replace Sheriff Jeff Mann, who retires Nov. 30.
The Morris Brown College graduate began her career in law enforcement in 1988 with the Atlanta Police Department. She worked as a detention technician at the DeKalb County Sheriff's Office and later a police officer with the DeKalb County Police Department.
In 2008, after 11 years with the police department, Maddox retired and joined the staff at Georgia Piedmont Technical College, where she helped develop the campus police department.
In 2013, after Maddox ran unsuccessfully for DeKalb County sheriff for the first time, she returned to Georgia Piedmont Technical College and was appointed to chief of campus police in 2016.
Maddox returned to the DeKalb County Sheriff's Office as the chief of administration in June 2019 and in July she was appointed as chief deputy.
In an interview with rolling out, Maddox discussed her career and mending police relations with the Black community.
As a female in law enforcement, what are some of the challenges you've faced?
The main challenges that I have been faced with [are] challenges with myself because … I want to be perfect, but I have had some [challenges] probably, as a female, being in a male-dominated field. Women only make up 13 percent of the law enforcement agency or a division. … I'm one of the nine percent [of women] that are in the high-ranking positions.
Click continue for more.