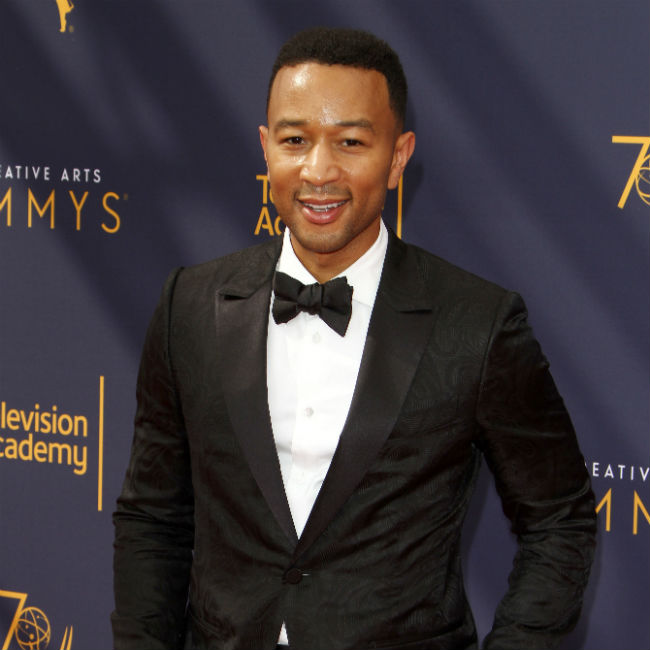 The crème de la crème of American sports and music are coalescing with Sony Pictures to produce a new sports drama film.
Three-time NBA champion Steph Curry, 31, and eight-time Grammy-winning singer John Legend, 40, are producing "Signing Day."
According to Variety, the film will be in the vein of the 1990s classic film Jerry Maguire that starred Tom Cruise and Oscar-winner Cuba Gooding Jr.
The film, which will be produced through Curry's Unanimous Media and John Legend's Get Lifted Film Co., follows an indefatigable and driven female sports agent who considers doing whatever it takes to get her prized client signed, even if it is illegal and unethical.
This would represent the debut project for Curry's company which has an emphasis on faith and family-themed movies and TV shows.
Legend is more of a veteran to the on-screen production game. His Get Lifted is currently in post-production on two Netflix shows. The first is a live-action musical, "Jingle Jangle," due in 2020. He is also producing the highly-anticipated series "Rhythm + Flow," a music competition series that will be hosted by superstar rappers Cardi B, Chance the Rapper and T.I., according to Variety.