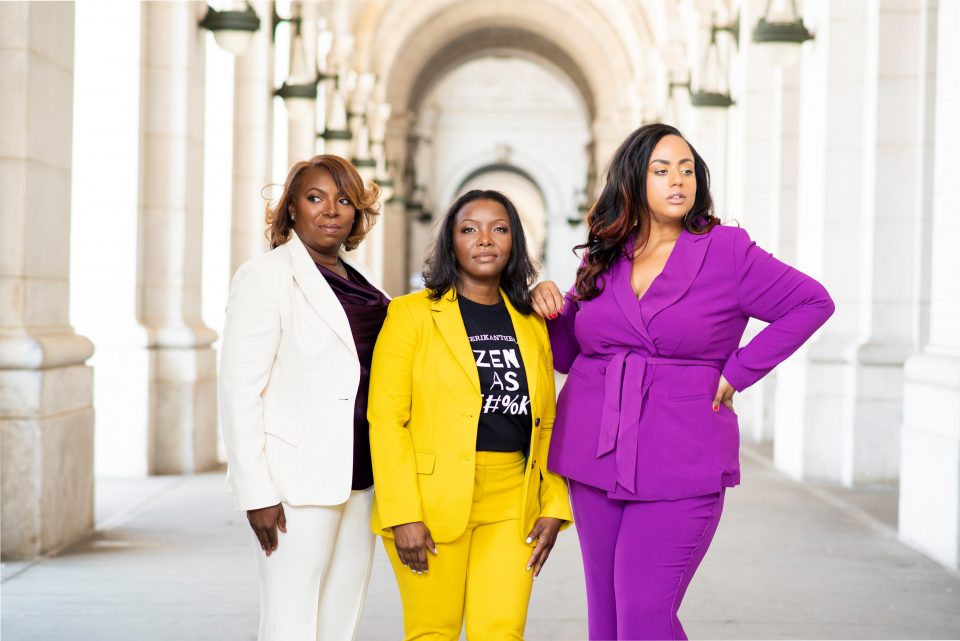 Data from the U.S. Department of Health data indicates that suicide is the second-leading cause of death for college-age African Americans. In the Black community, there exists a stigma around mental health and getting proper treatment. Eliminating the stigma is a key step to getting help and identifying the many resources available to those in our community.
To help destigmatize mental health and provide support for mental health on college campuses, the "Amerikan Therapy" podcast was created.
The podcast was founded by Sasha Nicole and Starr Barbour, two diverse and powerful voices within the health and wellness landscape. The team is rounded out with Dr. Tanya Royster, a clinician who brings 20-plus years of psychiatry experience in both private practice and public administration. Each member of the team is committed to addressing the nuanced mental health impacts brought on by the systematic oppression of African Americans.
The "Amerikan Therapy" podcast has compelled organizers to mount an HBCU Mental Health Tour that brings together authentic storytelling and culturally competent care as a comprehensive expression of "all things Black mental health."
Rolling out asked the "Amerikan Therapy" podcast team to provide three mental health tips to help our readers and college students overcome campus tragedies.
Click continue to view their tips.