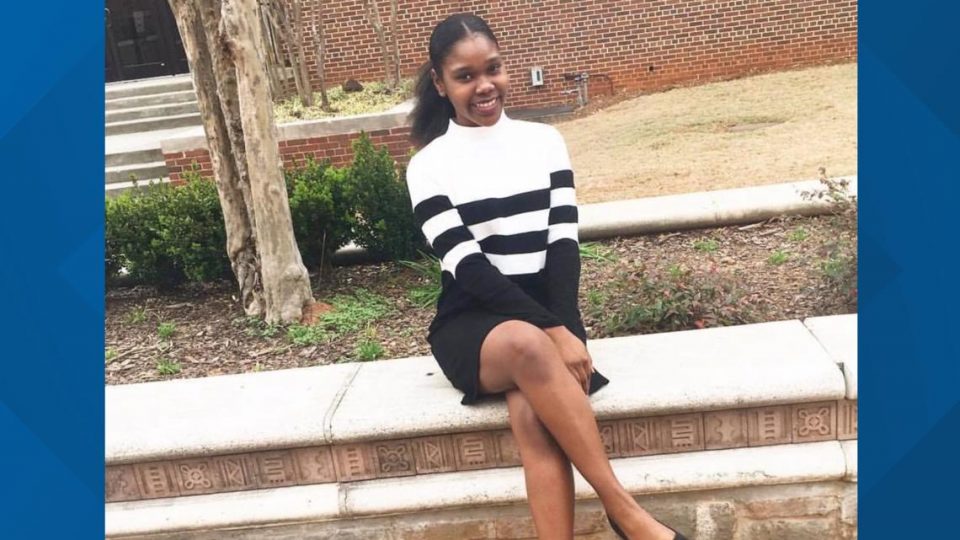 Jordyn Jones, the woman accused of helping her boyfriend kill her roommate and classmate Alexis Crawford near Clark Atlanta University, has been denied bond by the judge in Atlanta.
Jones is accused of malice murder in the death of Crawford, 21, who was suffocated in late October, according to the 11 Alive news station. Jones' boyfriend, Barron Brantley, is charged with the same crime after allegedly choking Crawford during an argument that turned violent.
Brantley is also suspected in raping Crawford days before she died.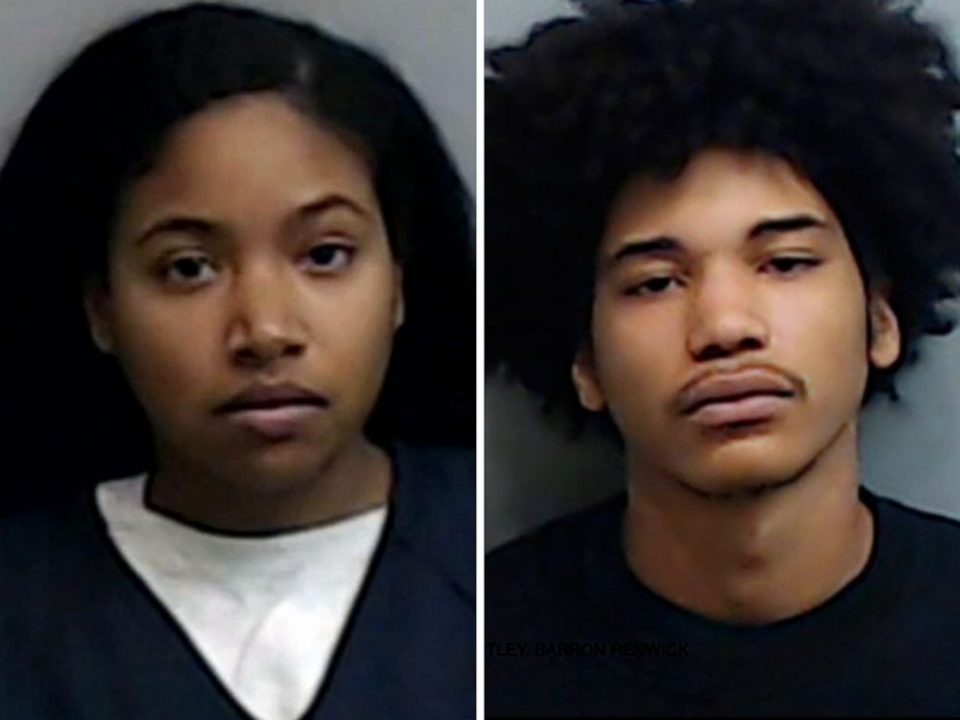 The Fulton County judge decided that Jones would remain in the county lockdown after being accused of witness tampering. Jones reportedly contacted the family to try to conceal the fact that her boyfriend, Brantley, 21, allegedly raped Crawford.
Brantley's DNA was reportedly discovered in Crawford's rape kit when she went to Grady Hospital afte the alleged assault, 11 Alive stated.
It has not yet been confirmed if the fateful argument between the three was related to the alleged rape. But investigators and prosecutors said that, according to the warrant for Jones, she "did smother the victim, Alexis Crawford, with a black trash bag until Crawford stopped breathing and was deceased."
Prior to that, Brantley is accused of choking Crawford until she lost consciousness.
After she was deceased, prosecutors allege that both suspects took steps to cover up Crawford's murder. The two allegedly stuffed Crawford's body into a bin and drove to a DeKalb County park where they dumped the body.
Secondly, 11 Alive reports, the Fulton County prosecutor said; "on her own volition the defendant Ms. Jones called family members of Ms. Crawford and told them that there was no DNA found in the rape kit," the prosecutor said.
The judge ultimately believes Jones will "not return to the jurisdiction for trial in this matter and that she may pose a significant risk of intimidating witnesses or obstructing the administration of this case," 11 Alive reported. The balance of Jones' family resides in Michigan.
Flip the page to see the 11 Alive report on the alleged murder of Alexis Crawford.