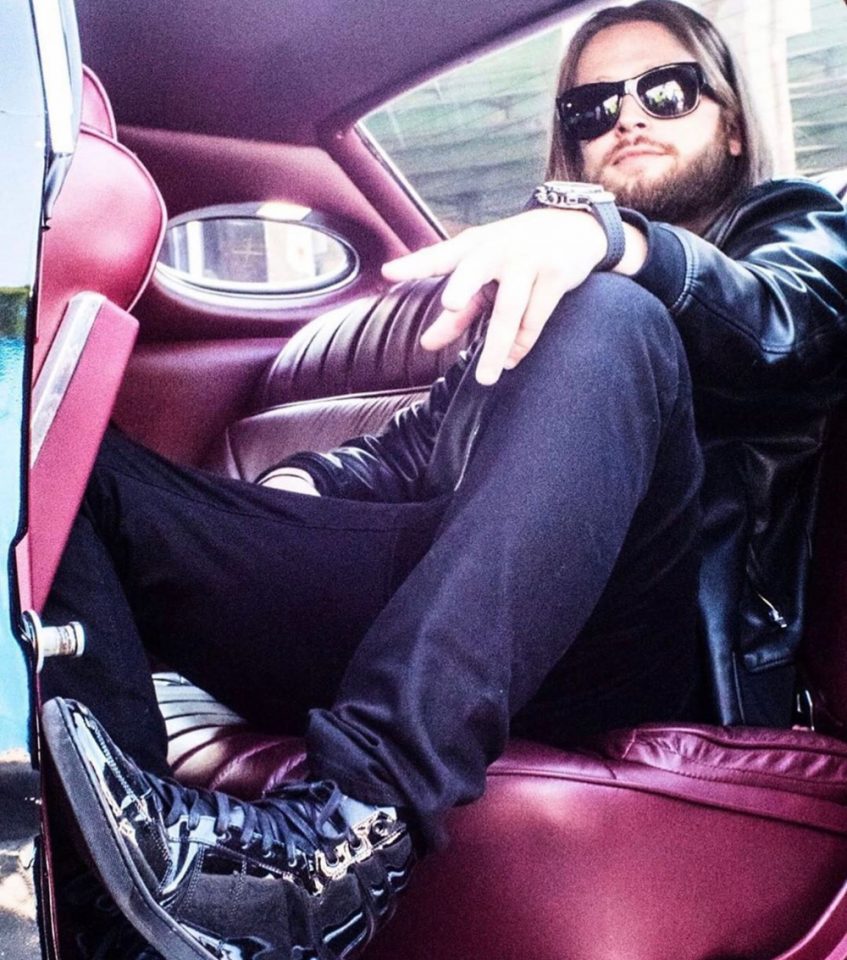 Real R&B lives, and newcomer Drew Peckat delivers it with his debut single, "Get It From You." Coming from Species Entertainment and producer Dre Butterz, who has worked closely with Big Sean and Monica, it's a mid-tempo jam reminiscent of '90s R&B with rhythmic claps and head-bopping bass.
Peckat, a 27-year-old Detroit-based singer-songwriter, describes his style as "R&B or pop-soul." He is shamelessly sprung as he sings about loving his lady, who has him "Kanye, Kim K. crazy." His sinewy yet lush vocals command the track, making it an instant addition to this cuffing season's playlist.
Peckat acknowledged that a past relationship and today's dating scene served as his inspiration. "I was with her for two years. That was the longest relationship I've ever been in," he recalled.
"I know girls who are wild and turning up with other girls at the club, but when they're sitting there alone and they're getting lonely, they're going to turn on the Drew Peckat and say, 'Damn, I wish I had a man like that.'"
According to his manager and producer, Bigg Von, the buzz about Peckat is growing especially because many are surprised and intrigued that the vocals belong to a White guy.
"This is something I believe that R&B is missing because it's real R&B, and everybody is going to consider him the white chocolate. It's the element of surprise with Drew. He's full of energy," Von said.
Click continue to read more and listen to a sample of Peckat's sound.