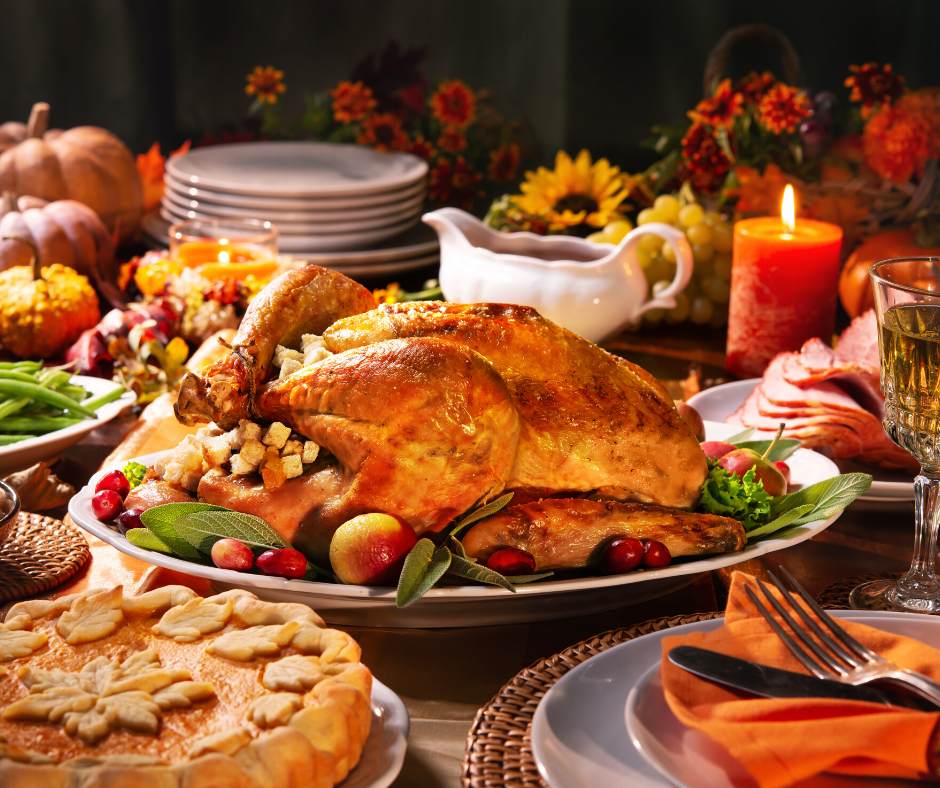 Shirley Caesar's "U Name It" challenge launched a social media buzz that promoted eating whatever you want during the holidays: greens, beans, potatoes, lambs, chicken and turkey. Truthfully, many of us look forward to the holidays because it is a season of indulging and festive eating. But that may come with a price. Did you know that on average Americans gain about five pounds between Thanksgiving and New Year's Day?  Today we will focus on five tips for healthier eating during the holidays.
How to eat, drink and be healthy.
Let's consider a few things, holidays are really a time to reflect, give thanks, fellowship with loved ones and to celebrate. However, food typically is the main attraction and a time to — as some may say — "throw down" in the kitchen. Showcasing your best dish will get you family accolades that will go down in the family history books. If you want to still enjoy amazing food this holiday without the bulge, put these five tips in your arsenal for success.
Click continue to read tips for eating healthier options.