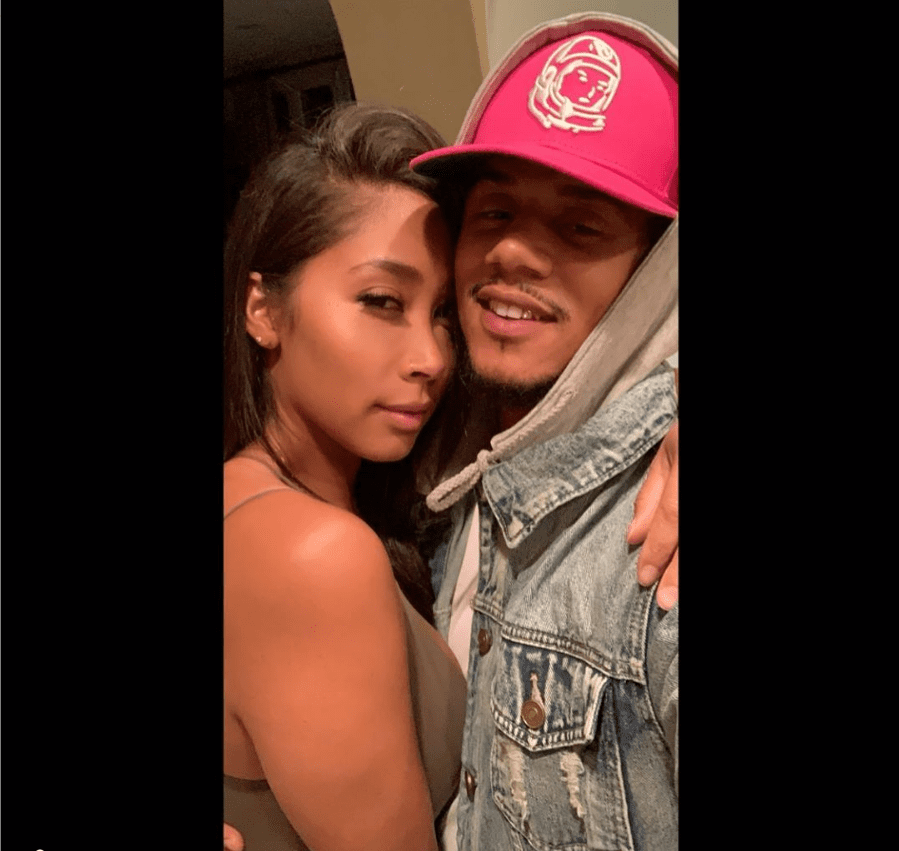 Even though Omarion dropped the rest of B2K from the highly-anticipated Millennium Tour tour, J-Boog congratulated Omarion. He also blasted bandmate Lil Fizz for messing up the bag for the rest of the group.
The internet exploded on Tuesday, Nov. 26, 2019, when Omarion announced who will participate in the Millennium Tour. Lil Fizz was conspicuously absent from the newest lineup, and Twitter melted because Fizz was dropped from the tour on his birthday.
The first edition of the Millennium Tour earlier this year featured all of the B2K members and reportedly grossed nearly $7 million. However, things dissolved into chaos after Omarion's bandmate Lil Fizz began dating Omarion's ex-girlfriend, Apryl Jones, and flaunted the relationship on "Love & Hip Hop Hollywood." Omarion and Jones have two children together.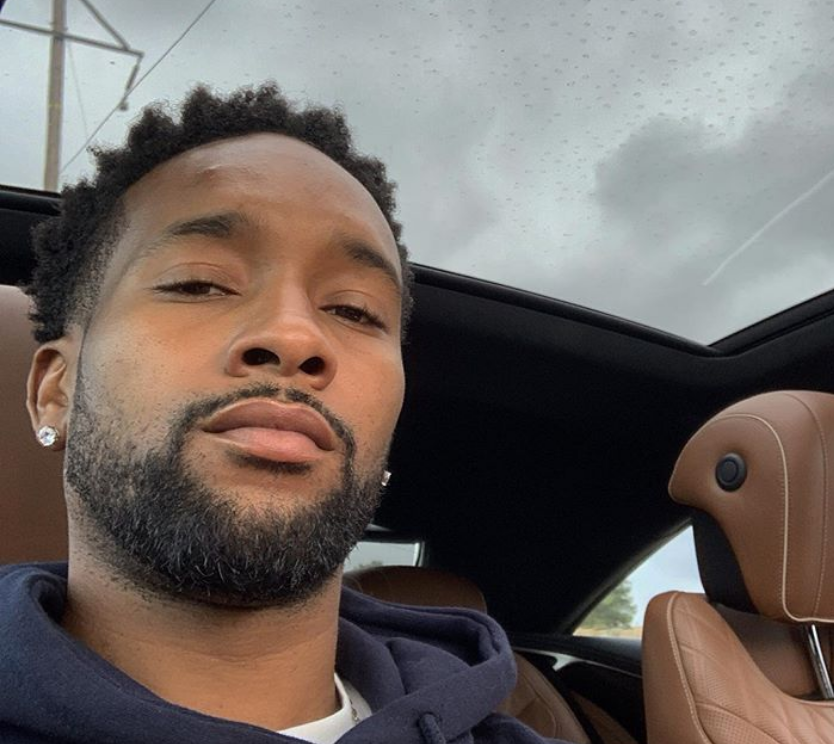 Subsequently, when Omarion posted the 2020 tour flyer on Instagram featuring himself with Bow Wow headlining this time around, fans automatically knew the reason behind the tour lineup change.
J-Boog and Raz B, the other members of B2K, are the collateral damage brought about by Lil Fizz's move on Omarion's ex-girl.
During an Instagram Livestream that J-Boog posted that has gone viral, he was asked if Lil Fizz was to blame for messing up the bag for the other three members of B2K.
"I wouldn't say he ruined everything, but about 99 percent of it though," J-Boog said. He also sardonically laughed with comedian Lil Duval Tuesday that he should lay hands on Lil Fizz for messing up the bag.
Despite Omarion's surprising move to cancel out the other three members of the group from the Millennium Tour, J-Boog gave Omarion props.
"Congrats to my guys on this tour. Get to the bag," Boog posted on Tuesday evening. "I'll be at the LA show @omarion @iamspectacular @pleasurep @babybluewhoaaaa … @sammiealways it's yo time I want to see this show you bout to put on. @shadmoss welcome back like old times. Happy for you . Lock in and give these ppl what they deserve. In the words of Boogie "Let's kill these m—-f—–" lol."
As it stands, the Millennium Tour will feature Pretty Ricky, Ying Yang Twins, and Lloyd in returning roles from earlier this year. Bow Wow, Soulja Boy, and Sammie have been added for the next leg of the tour.
The fourth member of B2K, Raz B, told The Shade Room that he is "falling back at this time" and may comment at a later date.
J-Boog may not be totally left out in the cold. According to The Shade Room, Spectacular of Pretty Ricky asked J-Boog to perform with his crew on the tour.
"We have more space in Pretty Ricky? One more member won't hurt," Spectacular said. He also left this message under The Shade Room's IG post about Millennium Tour. "@boogie_p check your email. The agreement was sent. Rehearsal on Monday lol"
Check out J-Boog's message about the whole situation on the next page: