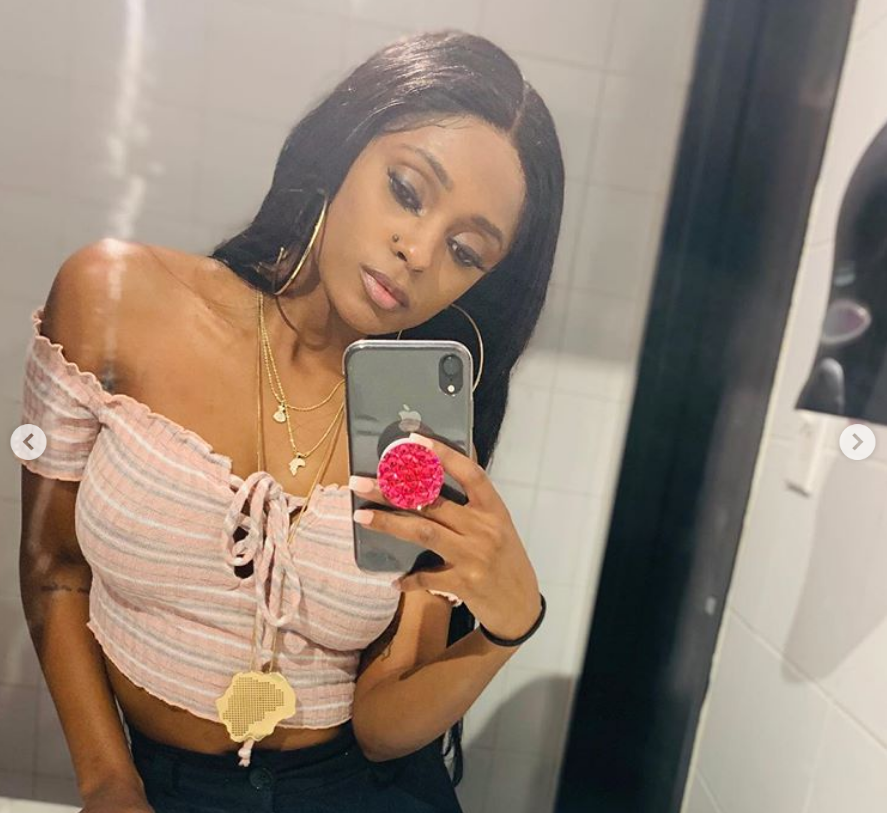 "Power" actor Rotimi is in love and his industry girlfriend wants everyone to know it.
Tanzanian-born singer, rapper and radio personality Vanessa Mdee spilled all the tea during a radio interview with East African radio personality Millard Ayo. She explained that she is not only in love with Rotimi after a few months of dating, but she believes Rotimi is husband material.
Mdee posted this photo for her 5.6 million followers to make their relationship, "Instagram official," as urbanites like to say.
Rotimi, who rocketed to fame via the cable blockbuster "Power" opposite 50 Cent and Omari Hardwick, posted the same photo for his 1.6 million IG followers with the simple caption, "HER."
Mdee — who is wildly famous in her homeland — released her Money Mondays album last year and is an "East Africa's Got Talent" judge, so revealing that she is going steady with the "Nigerian Buttascotch," as Rotimi is affectionately called, is a big deal in Africa.
Mdee said she knew almost immediately that Rotimi was the one for her. "It took me two days … I said, 'this is my husband,'" she disclosed in a radio interview.
"Yes, I am in love with him. I love him," she added.
Further confirming their relationship, Mdee posted another photo of herself with this note: "Mrs. Buttascotch, 🍯 How u Dey."
The Shade Room reported that Rotimi and Mdee were house hunting in metro Atlanta after last being seen together in South Florida.