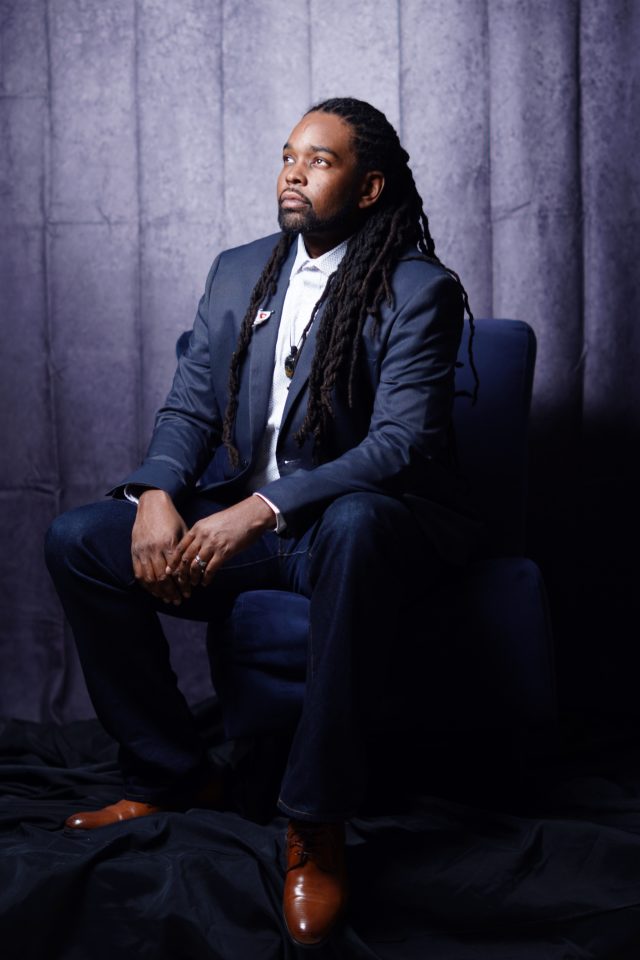 Larry Scott-Walker is the executive director and co-founder of Transforming HIV Resentments into Victories Everlasting Support Services Inc.
Shortly after coming to grips with his sexual orientation, the Baltimore native was introduced to the works of novelist James Baldwin, filmmaker Marlon Riggs and poet Essex Hemphill. Falling in love with their passion, persistence and use of language to call attention to the injustices faced by Black people, he went to work at various community and AIDS organizations.
His work forged a path for him to in 2015 establish Transforming HIV Resentments into Victories Everlasting Support Services — better known as THRIVE for short. THRIVE is designed to cultivate a support network for gay Black men living with HIV in the United States, and it redefined what support, linkage to care and HIV stigma reduction looked like for the Black community.
Recently, rolling out interviewed Scott-Walker about the importance of THRIVE in the community.
What led you to start THRIVE? 
We started THRIVE to offer Black gay men in Atlanta living with HIV support. We felt like support was one of the main things that's missing from the care delivery for people living with HIV, but without support people are rarely able to truly combat the stigma that people living with HIV live with and deal with on a daily basis.
What are three reasons a Black gay man should join THRIVE?
In Atlanta, we have 900-plus Black gay men in our network, so you can go from feeling like you're the person living with HIV to knowing that you are a part of a beautiful, thriving community.
Our support network isn't just in-person traditional support. It is also 24-hour … social support — what we call Judy support — where we get to have fun.
By teaching you not only about how to live with HIV and about HIV but [also] why you should love yourself as a Black man, we're very intentional about bettering our Black culture and encouraging self-love.