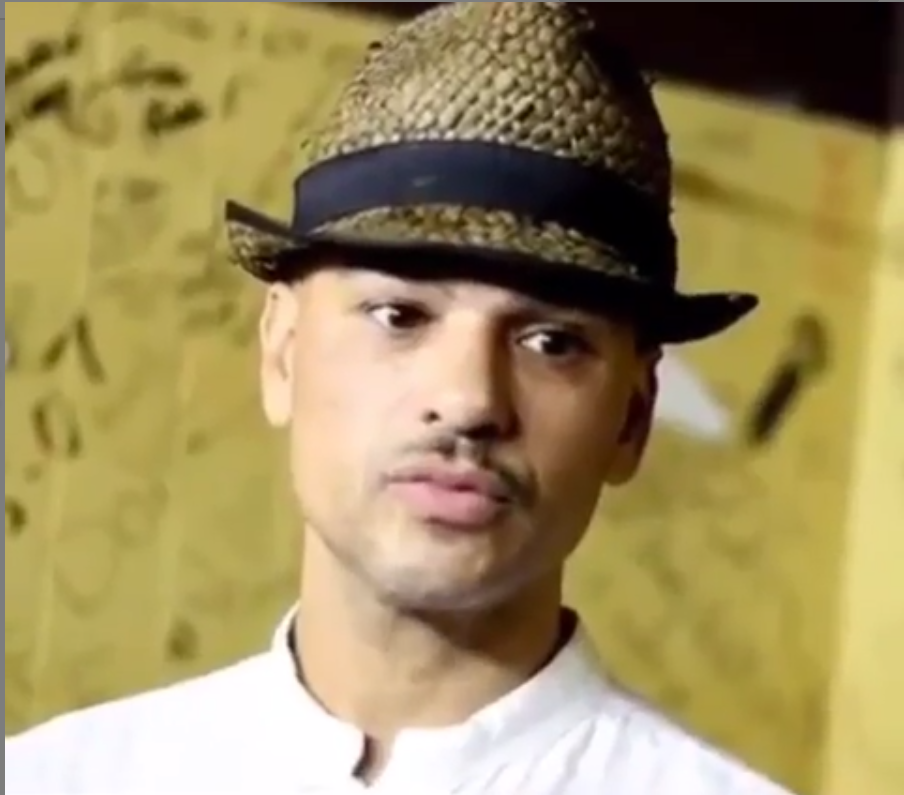 Chico DeBarge, a member of the famous DeBarge musical family, was busted in suburban Los Angeles for possession of methamphetamines, the New York Daily News reports.
Police converged on a Walmart in Burbank, California, when someone alerted them that DeBarge was trying to break into a vehicle. When police conducted a search, they found an undetermined amount of meth in his pockets.
It turns out that DeBarge was trying to "jimmy" his own SUV after locking his keys in his car.
DeBarge, 53, was taken to the Burbank City Jail and released. The Daily News reported that formal charges are still pending.
DeBarge rose to fame in the late 1980s with the R&B hit "Talk to Me" from his self-titled album when he was 20 years old. It peaked at No. 21 on the Billboard Hot 100 charts. He managed to produce a sophomore album before being sentenced to a prison bid for drug possession and trafficking.
After his release, DeBarge attempted a comeback in the mid-'90s, but he was never able to match the success of "Talk to Me."
The singer was arrested for drugs again in 2007 and admits he has struggled with addiction for much of his adult life.