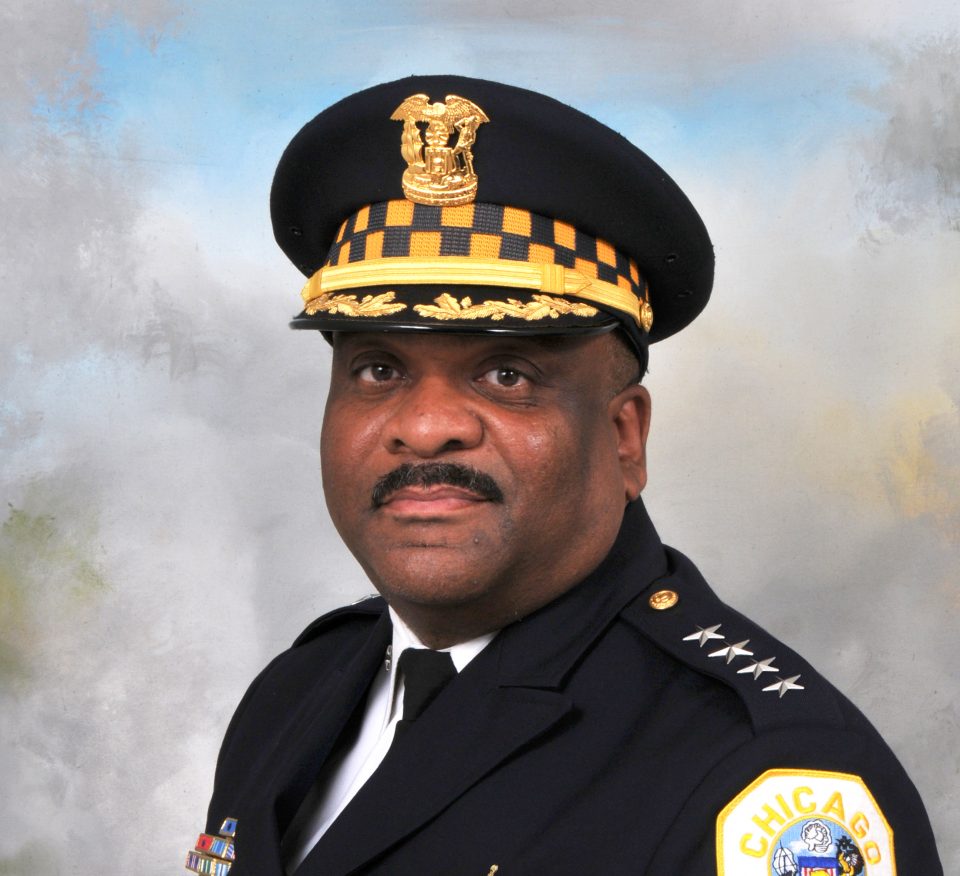 The Chicago police superintendent has been fired just weeks before he planned to retire.
According to the Chicago Tribune and CBS Chicago, Superintendent Eddie Johnson was fired by Chicago Mayor Lori Lightfoot after he reportedly lied to her about why he was found passed out in his parked car at a stop sign with the car running on Oct. 17, 2019.
Actually, Lightfoot said the inspector general's report proves irrefutably that Johnson lied twice: he told mistruths to Lightfoot several times when recounting why he was found asleep and slumped over in his car. Johnson also held a press conference several hours after the incident where he was not honest and also failed to mention whether alcohol was involved.
Lightfoot said Johnson blamed the October episode on a prescription medication mix-up. But she said he later admitted that he had a couple of drinks after a dinner with colleagues.
"It has become clear that Mr. Johnson engaged in a series of actions that are intolerable for any leader in a position of trust," Lightfoot said Monday morning at City Hall. "The finding of the inspector general's report regarding Mr. Johnson, which I recently reviewed, makes clear that Eddie Johnson engaged in conduct that is not only unbecoming but demonstrated a series of ethical lapses and flawed decision-making that is inconsistent with having the privilege of leading the Chicago Police Department."
Johnson attained notoriety when he joined the national chorus calling for actor Jussie Smollett to be charged for allegedly lying about being beaten by two men in January. Johnson even appeared on national TV news programs, including "Good Morning America," in an effort to dismantle Smollet's version of the events.
Smollett remains under intense scrutiny as he was fired from "Empire," charged with 16 felonies (which have since been dropped) and sued by the city of Chicago for $130,000. Moreover, a special prosecutor has been appointed to see if new charges against Smollett are warranted.
Click continue to read more.