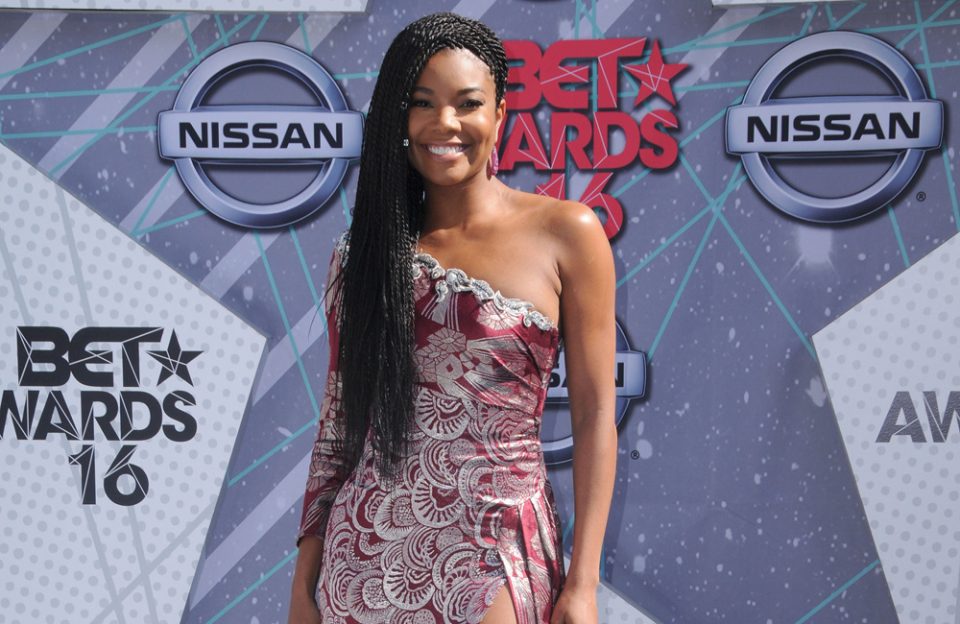 "America's Got Talent" host Terry Crews has finally broken his silence on the shocking termination of Gabrielle Union from the perennial hit show.
Many fans, however, think that Crews should have just kept his mouth shut if he was going to come with such weak support.
Social media is giving Crews, 51, the business, for what they deem very timid and tepid support for Union, 47, who was ousted from the show after completing just one year of a three-year contract. She was widely viewed behind the scenes as problematic, according to Variety magazine, because she had the intestinal fortitude to clap back at the virulent culture fostered by the 60-year-old host Simon Cowell.
Rolling out has already reported that NBC, which airs AGT, is reportedly investigating the imbroglio. Union also retweeted a fan's post that she should receive an apology for her alleged mistreatment.
Crews responded to Union's statement on the ordeal with:

Many fans have a problem with Crews' "sad"  and "lame" support for Union, especially when you juxtapose Union's tweet below showing how hard Union stood up for Crews after he admitted he was sexually harassed:

Fans have a serious problem with Crews' "pathetic" support for Union and they let him know it: