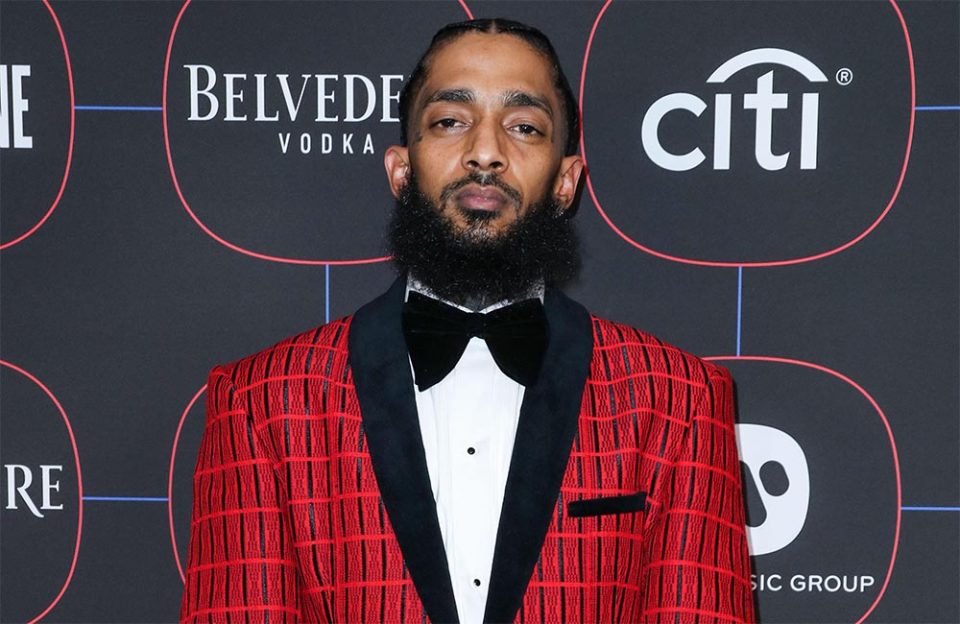 Wack 100 continues to take shots at the late Nipsey Hussle. The record executive at Cash Money West and manager of rapper Blueface recently shared his thoughts on Nipsey's place in hip-hop.
"He wasn't  [a legend]," Wack 100 said when asked by TMZ at The Game's 40th birthday party. "What's a legend? Define a legend. Let's keep it real. If Dr. Dre died right now, we'd say we lost a legend, right? Based upon what? Numbers, right? Body of work, right? How many albums did Nipsey drop? One album, right? This not no [sic] personal s—. This is real s—-."
Wack 100 continued to offer his reasoning, "The man died with a million followers. No radio hits. No platinum hits. No world tours. After he died, he went platinum, sold a bunch of records, followers went up nine, 10 million. First of all, we gotta define what a f—ing legend is and what it f—ing ain't. Was he on his way? I think within time, yes, he would have been. At the time of his demise … let's keep it real. The truth can't be defined as disrespect."
On Dec. 2, the conversation continued at the "No Jumper" podcast and Blueface decided to walk off the set.
However, Wack 100 failed to recognize Nipsey's overall impact, which included his work in the South Central Los Angeles community and how he impacted society.
"We ain't doing no more f—ing interviews," laughed Blueface before walking out on "No Jumper" host Adam22 and leaving Wack 100 by himself to tackle the questions about Nipsey.
Following his statement, Wack 100 faced a backlash on social media.
Being a legend has nothing to do with records or albums sold. When you refer to someone as a legend, it means that they are admired by a lot of people. Nipsey Hussle was admired before and after his death. #wack100 definition of being a legend is sadly uneducated

— Jeffrey Clarke (@clarkethebarber) December 1, 2019
Nip took the long route, 10 years independent no deal or pushed like a major artist. Took the Jay Z deal when ready. You can't make Obama write a letter, can't make Beyonce post you, can't make LAPD honor you. He put on for his ppl & others before he blew up. #wack100 #Nipsey

— Rodd Evans (@MrWinnerr) December 1, 2019
You manage a rapper that can't rap on beat but speak ill of Nip as if his impact alone wasn't monumental 🤔#Wack100

— Slimm Montana (@montana_slimm) December 1, 2019
It's sad that people like #Wack100 have a platform to speak! Smh I simply ask what did you do for your community? How many people are following your blueprint?

— SUPER BOSS JAY (@JD_SINYC) December 1, 2019
#wack100 says #NipseyHussle isn't a legend because of his "music numbers" what he did in his community like Vector90 and building play grounds for schools…It's not all about music!

— The Blogger (@ThisIsTonyT_) December 1, 2019